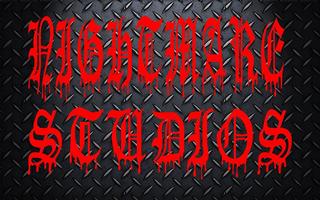 NIGHTMARE STUDIOS AND THE VALLEY OF DEATH have teamed up to bring you THE ASYLUM OF PAIN only one of the many new attractions at the all new TYLER TERRORPLEX!! weekends in Oct 2017 !!!
VALLEY BLUES CLUB County Rd 486, Tyler, TX 75706, TYLER, Texas, 75706
903-802-5820

Haunted Houses

Suitable for all guests and families (HALLOWEEN FUN)
Join our email list to receive discount offers and updates.
VALLEY BLUES CLUB County Rd 486, Tyler, TX 75706, TYLER, Texas, 75706