The Haunted Winery & Corn Maze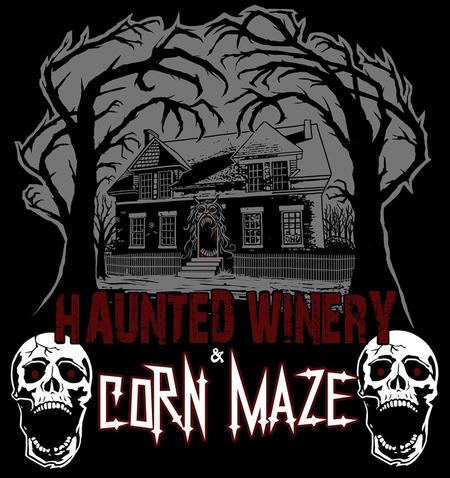 An original winery in the Ashtabula County area. The Haunted Winery closed it's doors due to tragedies and horrors from within the walls and on the property of Regal Vineyards.... Doors are now open for you to walk thru this century home to discover and experience the terror. Open Friday and Saturday nights 7pm - 11pm Sept. 23, 2016 to Oct. 29, 2016
2678 County Line Road, Madison, Ohio, 44057
This attraction is miles from your location. MAP IT NOW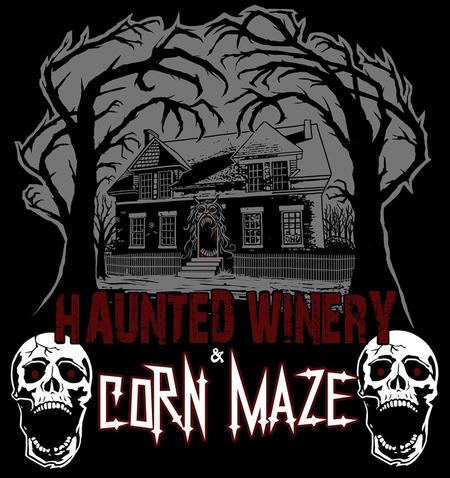 The Haunted Winery & Corn Maze is a real Winery that was abandoned in the 70's. Come experience the terrors that closed these doors over 40 years ago. Experience the unexpected in the tent of deception and challenge yourself through the Vortex tunnel... If your truly brave, wonder down to the Corn Maze where ANYTHING could be lurking.
$20 for Haunted Winery, Tent Of Deception, Corn Maze & Palette Maze

The Haunted Winery and Haunted Maze is open every Friday and Saturday Sept. 23, 2016 - October 29th 7pm - 11pm
2678 County Line Road, Madison, Ohio, 44057

OUR CAST WILL NOT TOUCH YOU and CUSTOMERS MAY NOT TOUCH OUR CAST OR PROPS throughout the house/farm. No pictures may be taken in the house/tent or maze attractions. Pictures on the farm are permitted in other areas. PLEASE be advised that there is no alcohol/drugs or smoking permitted on the Regal Vineyards.