Haunted Schoolhouse and Haunted Laboratory
2017 marks the 44th season of the Haunted Schoolhouse and 37th season for the Haunted Laboratory -- two of America's longest-running Halloween attractions.
1300 Triplett Boulevard, Akron, Ohio, 44306
This attraction is miles from your location. MAP IT NOW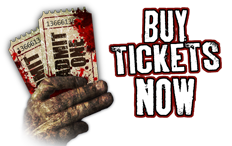 The legendary Haunted Schoolhouse celebrates 44 years of terror taking guests on a terrifying journey. Victims, I mean, guests, will experience scenes like nowhere else. From Dracula's castle to Frankenstein's laboratory to the evil king's dungeon, the detail is outstanding.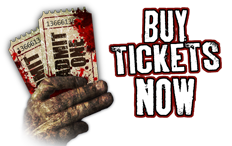 $25 on Thursdays and Sundays. $30 Fridays and Saturdays. Avoid the line by purchasing a FastPass for $10 more. Season passes ($130) and all-night passes ($60) are also available.

Friday/Saturday 7 p.m. to midnight. Thursdays 8-11 p.m. Sundays 6-9 p.m.
1300 Triplett Boulevard, Akron, Ohio, 44306
Haunted Schoolhouse and Haunted Laboratory VIDEOS