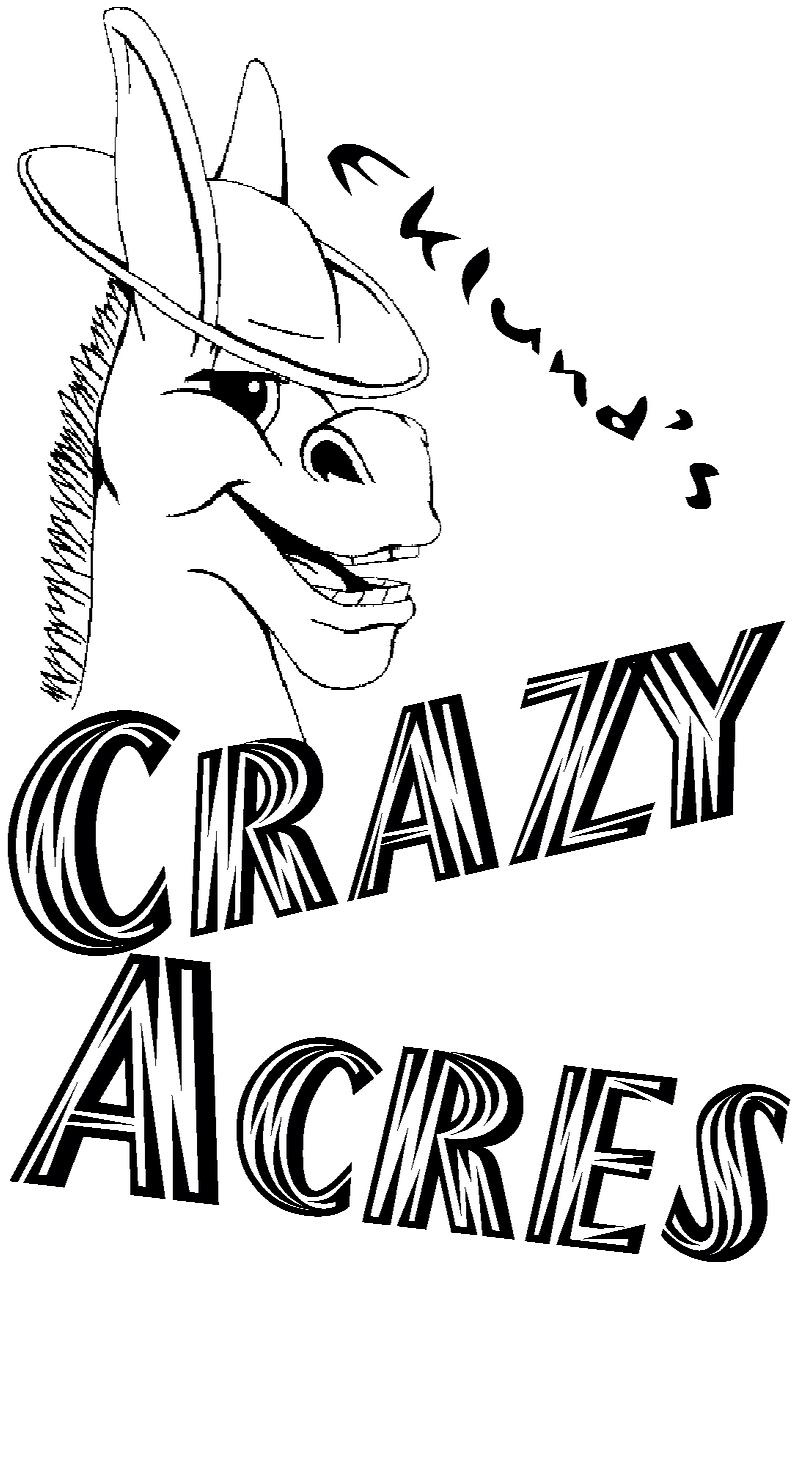 At Eklunds Crazy Acres in Connersville, Indiana near Richmond, Indiana, We're friendly -but only until dark. Then the ghouls take over the corn maze for the craziest game you may ever find! Wagon rides run day and night. They're not haunted, but their long, dark and strangely scenic!
Northwest of, Connersville, Indiana, 47331
This attraction is miles from your location. MAP IT NOW

Indiana Haunted House HIGHLIGHTS: The owner of Eklund's Crazy Acres worked in the creature effects industry of Hollywood for many years. It's not polite to ask how many, but a link in the web site will let you see her work. There will never be any store-bought rubber masks in this maze!
Indiana Haunted House SPECIAL EVENTS: Nationally-known pumpkin-carver and Disney sculptor, featured on Ellen DeGeneres's show and also a judge for the Food Network Pumpkin Challenge will be teaching relief pumpkin carving techniques one weekend only. October 5th through 7th.

Mid-September thru October - Thurs. - Sun 1-6pm; Fri. & Sat. 1-11:30 (Haunt 8:30pm - 11:30pm)
Northwest of, Connersville, Indiana, 47331