The Woods - deep, dark, eerie, and infested with the endless screams of tortured souls! What's that noise in the distance? Did something just run across the trail up ahead? What is that behind me???? Do you have what it takes to endure our over 1/2 mile long Deadly Hollows Haunted Trail? Come test your resolve and maybe you will be spared from the deadly touch of The Reaper!
280 Recreation Lane, Walterboro, South Carolina, 29488
This attraction is miles from your location. MAP IT NOW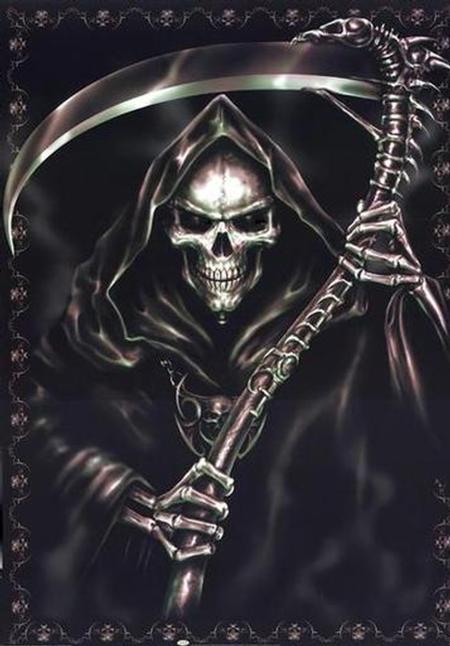 General Admission - $8.00 R.I.P. Admission - $12.00

Oct. 12-13, 19-20, 26-27 7:00pm - 11:00pm Oct. 31 7:00pm - Until - Oct. 12 Military Appreciation Night - 1 free admission with valid Military ID. Oct. 13 First Responders Night - 1 free admission with valid Law Enforcement, Fire Fighter, EMS, Dispatcher, or Medical ID. Oct. 19-20 VIP Nights - Special Guests will be on site to take pictures and sign autographs. Oct. 26-27 VIP Nights - Local suspense/thriller authors will be on site to talk about their latest works.
280 Recreation Lane, Walterboro, South Carolina, 29488