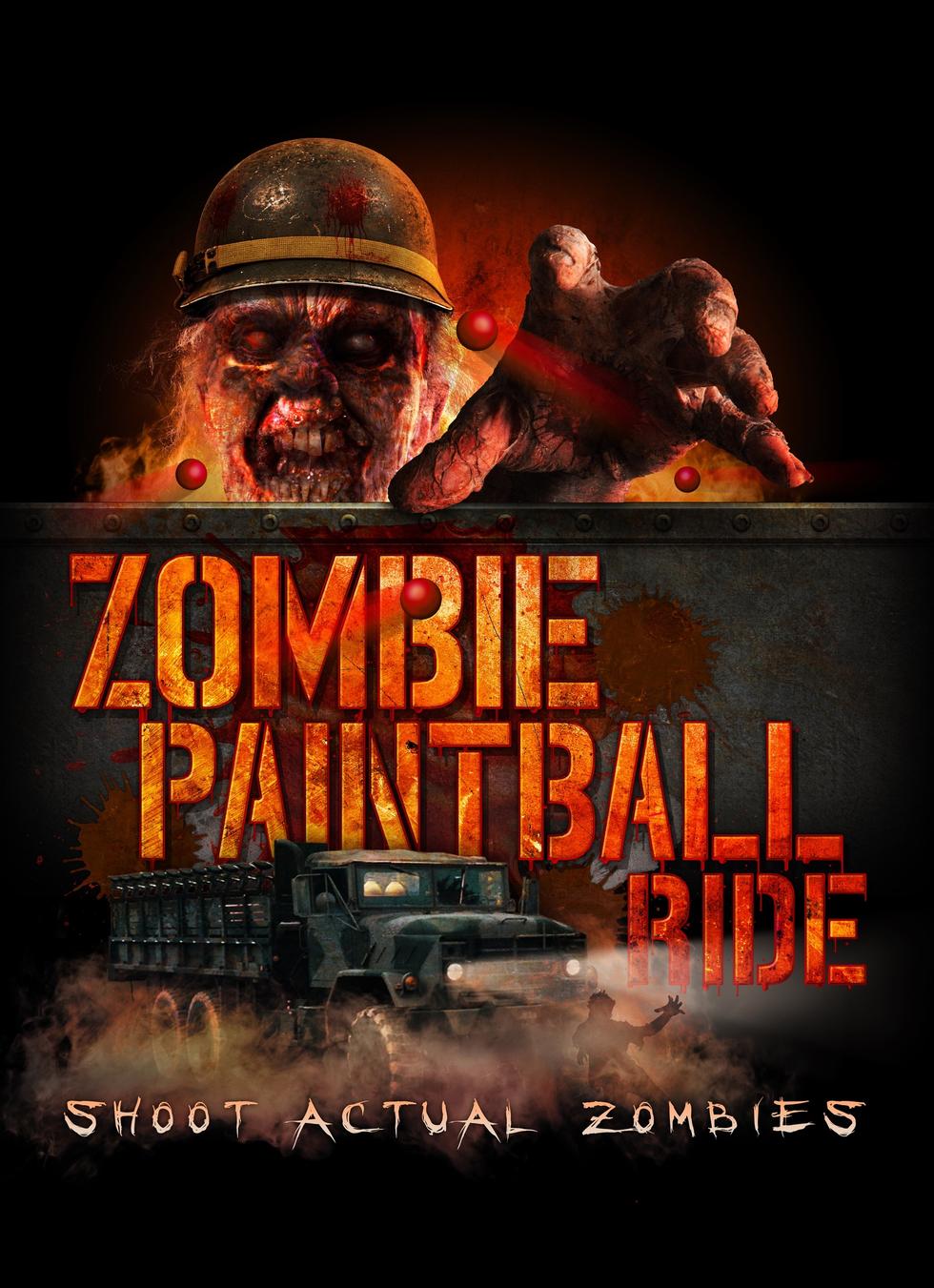 ABOUT "Zombie Paintball Ride"
Now looking for New Recruits to take a ride on an actual Army Truck as it takes you through an Army compound that has been taken over by Zombies! We need your help to shoot live Zombies, taking them out before they take you! Aim for their heads and that will kill them for sure. SO DON'T MISS!!
13335Alexander Road, Galena, Maryland, 21635
3026706388

Haunted Hayrides

Suitable for all guests and families (HALLOWEEN FUN)
Join our email list to receive discount offers and updates.
Please visit our website for information about any ticket specials. Thanks! - Dates and Times for the 2016 Season are as follows: October: 7th, 8th, 14th, 15th, 21st, 22nd, 28th and 29th Open: 7 pm to 12 am Ticket Booth closes at 10 pm and it's CASH ONLY onsite NO ATM is available Sorry!
Zombie Paintball Ride VIDEOS
13335Alexander Road, Galena, Maryland, 21635