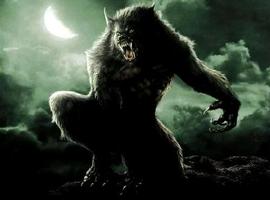 This year we've created " A Spiral Into Madness". Our scenes are especially created to drive you mad. We expanded the trails and split them so you now have 4 separate choices as to where to go. We also lowered our prices to help with the strain of these tough financial times. It is now $12/adults, $8 kids. For $25 adults, $12 kids, you can go through as many times as you please plus you get souvenirs :) Like us on Facebook for additional deals. Wear comfortable shoes. Most of this attraction is outdoor.
63 Hattie Winston Rd, Lumberton, Mississippi, 39455
6018523327

Haunted Houses

Suitable for all guests and families (HALLOWEEN FUN)
Join our email list to receive discount offers and updates.
Ticket And Price Information
We are available for private parties. Call for details. 1 week advance notice required.

Saturday October 4 is Blackout night! Friday & Saturday hours are from 7 pm until midnight------ish. Sundays we're open until 10 pm
63 Hattie Winston Rd, Lumberton, Mississippi, 39455