HAUNTED PLANET EXPERIENCE
2017 brings the intense haunt the asylum of Horrors to the Haunted Planet Experience. New location at The Shops at Fallen Timbers, Maumee Ohio.
3100 Main Street, Maumee, Ohio, 43537
This attraction is miles from your location. MAP IT NOW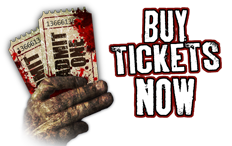 The Haunted Planet Experience "Asylum of Horrors" The Planet has found it's most haunted location..Asylum of Horrors....where the prescription is insane!! Doctor's, nurses and patient's all reverse roles for a terrifying scene!! Chaos ensues as the battle for control rages on. Can you Survive?!!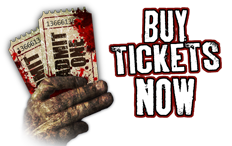 TICKETS CAN BE PURCHASED ONLINE AT www.hauntedx.com SPEED PASSES AND IMMEDIATE PASSES CAN BE PURCHASED IN ADVANCE ONLINE AND AT DOOR! - Tickets-$20.00 each, Speedpass-$30.00 immediate Pass- $45 Group tickets avaialable(20 or more) call 419-360-5689 Age:12 and over

10/6-11/4 plus Halloween night - 7-midnight Fri and Sat 7-10 Sun, Halloween 7-10
3100 Main Street, Maumee, Ohio, 43537