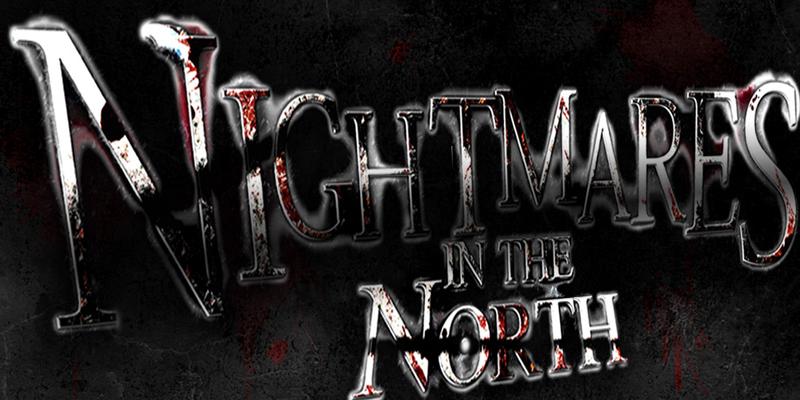 Are you willing to face your fears and make it out alive?! Some haven't and are still trapped inside! Each room in the haunt is a different nightmare! ENTER IF YOU DARE!
1841 E Craig Rd Suite A, North Las Vegas, Nevada, 89030
This attraction is miles from your location. MAP IT NOW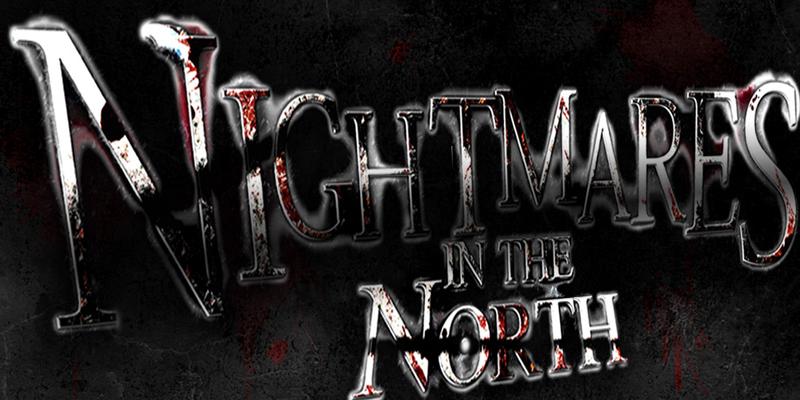 We are running a full EQ Show Control System with motion detectors and Color Blast lighting.
Friday Oct 19th Come meet The Hoover Damned Roller Derby Girls. https://www.facebook.com/HooverDamned They will be there for photos and a meet and greet! Saturday Oct 20th. Nick Benson (Fx artist on Nightmares on Elm Street 4, Bride of Re-Animator, The Blob, and more) and Johnnie Saiko of Monster Men. Plus they are judging a costume contest!

1841 E Craig Rd Suite A, North Las Vegas, Nevada, 89030