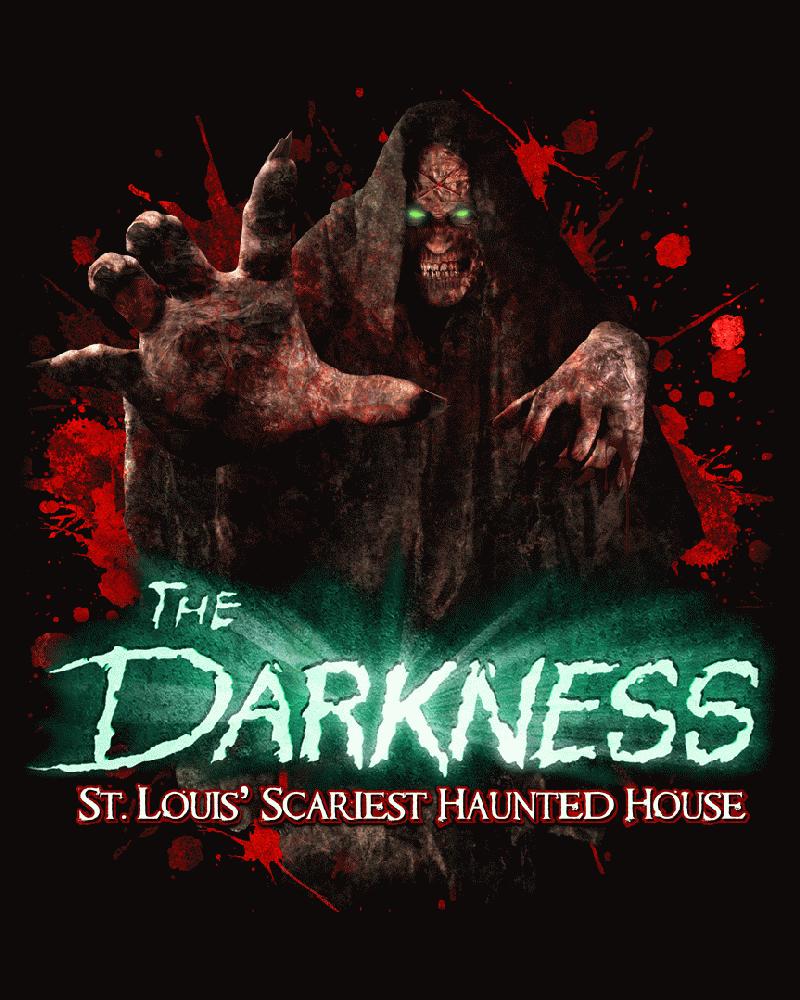 The Darkness located near Southern Illinois is one of the best haunted houses in the Nation featured on Modern Marvels, Travel Channel and more.
1525 South 8th Street, Saint Louis/Southern Illinois, Illinois, 63104
This attraction is miles from your location. MAP IT NOW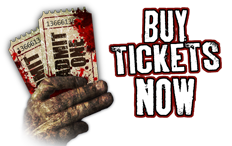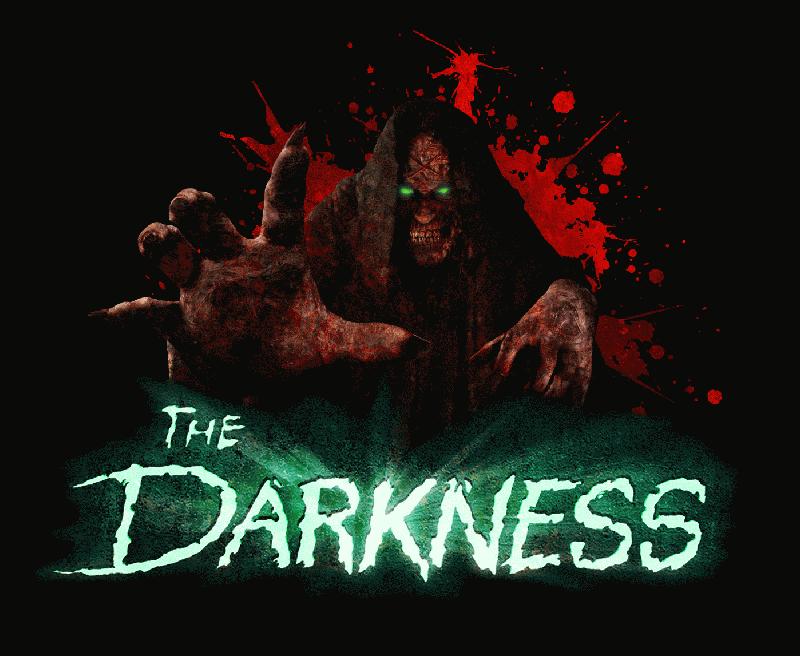 The Darkness was rated one of the top five haunted houses in the Nation by AOL.com, top 13 by Hauntworld.com and MSNBC.com. The Darkness is one of the most elaborate haunted houses in the entire NATION...The NFL, Television Shows, Producers and more have filmed inside the Darkness for scary Halloween footage. The Darkness has been featured on Modern Marvels, Travel Channel, National Geographic Channel and many more. Come to Saint Louis, and see what some say is the most eleborate haunted house in the nation. The Darkness is filled with tons of screams, special effects and more. The Darkness is located inside a 30,000 square foot building on two floors and features three attractions in one location including The Darkness, Terror Visions in 3D and Monster Museum plus Gift Store.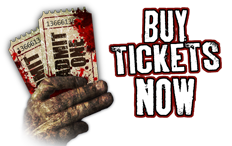 Often we bring in celebrities and special promotions. Check www.scarefest.com for more information.

Sept 10-11; 17-18; 24-26; Oct 1-31 and November 5-6 - Weekdays: 7:30-10, Weekends 7pm to 12:30am
1525 South 8th Street, Saint Louis/Southern Illinois, Illinois, 63104