Fear the Woods is a professional haunt that has consistently been ranked one of the top haunted places to go in Georgia for the last 5 years. Dont wander too far from the light as our Uncle Eddie has invited new creatures to come feast on the screams of those that come to the farm after dark. This haunt consist of three different features: The Haunted House, a place where all your psychological fears are revealed; the Haunted Trail, where you have to find your way back after being dropped off in the middle of the woods and corn with the skinner family; and Pandemic, our NEW 8,000 square foot interactive, competitive, combat field where your skills determine your fate. The actors here are off the charts and they go out of their way to scare you. Check out fearthewoodscom for more information and if youre brave enough, take a thrill ride on The ANNIHILATOR.
3565 N Hwy 155, Stockbridge, Georgia, 30281
This attraction is miles from your location. MAP IT NOW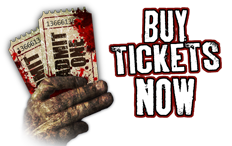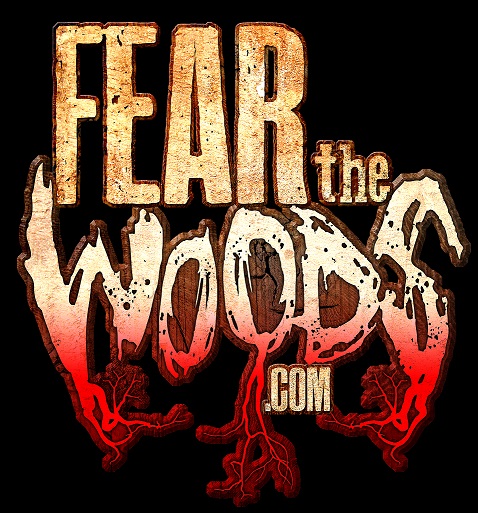 Rated one of the best haunted houses in Georgia. Visit us online at fearthewoods.com and like us on Facebook!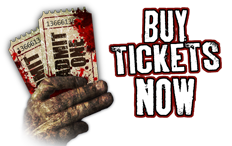 Individual Ticket Prices $17 for an adult ticket and $15 for a child (12 and under) to the Haunted House, Haunted Bus ride and Trail. $17 for an adult ticket and $15 for a child (12 and under) to Pandemic. Combo Ticket prices for the Haunted House, Haunted Bus ride and Trail, and Pandemic $30 for an adult combo $25 for a child (12 and under) combo

Open weekends in October starting September 30th - Friday, Saturday 7pm-12am and Sunday; 7pm - 11pm Monday, October 31st 7pm-12am
3565 N Hwy 155, Stockbridge, Georgia, 30281