Fear the Woods is a professional haunt that offers three haunted features. The Farmer's crazy Uncle Eddie has escaped and is preparing the fields to scare trespassers at night. The woods will once again become alive September 30th, when the sun sets over The Pumpkin Patch. Uncle Eddie has brought a Pandemic to the farm and we need your help to keep it contained. Are your skills good enough to save yourself and those around you? Don't wander too far from the light as he has invited new creatures to come feast on the screams of those that come to the farm after dark. Visit if you dare, and remember….only the woods will hear you scream in our haunted house and haunted outdoor trail. If you are brave and seek revenge, try our NEW interactive, competitive, combat field where your skills determine your fate: Pandemic. Haunt Opens September 30th! Friday and Saturday 7pm-12am Sunday 7pm-11pm and Monday, October 31st 7pm-12am. Call or go online to www.fearthewoods.com for more information 770-954-9356 Join us for family fun when the sun is out and the farmer is awake. Weekdays 4-7 and weekends 10-6. Visit www.yuleforest.com for more information.
3565 North Hwy 155, Stockbridge, Georgia, 30281
This attraction is miles from your location. MAP IT NOW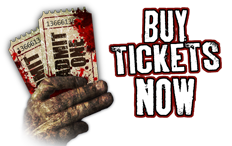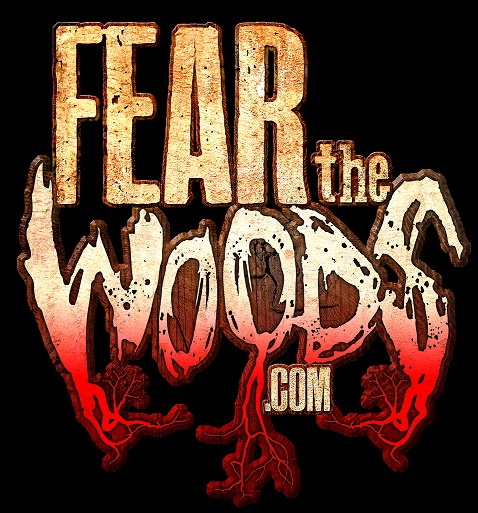 Pandemic is our new interactive, competitive, combat field experience where your skills determine your fate. Visit our website for more information.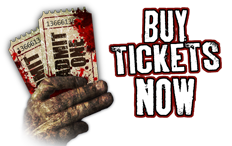 Individual Ticket Prices $17 for an adult ticket and $15 for a child (12 and under) to the Haunted House, Haunted Bus ride and Trail. $17 for an adult ticket and $15 for a child (12 and under) to Pandemic. Combo Ticket prices for the Haunted House, Haunted Bus ride and Trail, and Pandemic $30 for an adult combo $25 for a child (12 and under) combo

Every Weekend in October starting September 30th. - Fri & Sat 7-12 & Sun 7-11 Monday, October 31st 7-12
3565 North Hwy 155, Stockbridge, Georgia, 30281