Located in Wasilla, Alaska Gateway to DARKNESS Haunted House where you will be begging to get out. Click this profile for more information, photos, videos, directions and more.
1241 W. Melanie Ave. #4, Wasilla, Alaska, 99654
This attraction is miles from your location. MAP IT NOW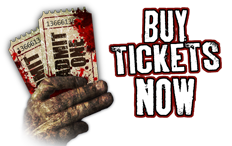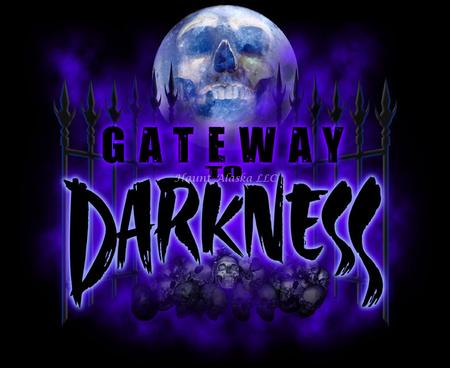 The most terrifying Halloween event in Alaska. Come see what everyone is talking about. Can you face your fears? Make your mark on the tally board. The Valley and Anchorage need some different entertainment. We believe we are providing something that a lot of people here haven't seen before. Gateway to Darkness is not for young children under 12 years old, this attraction is geared towards teens and adults. So, check out the website, and view our past projects and videos.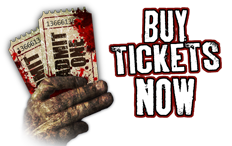 Discounted early season ONLINE tickets through web, all door prices and final week sales are not discounted. - $15 at the door, EARLY SEASON ONLINE only sales discounted.

October 3rd through November 1st. - Thurs-Sat. opens at 7pm. Sunday open at 6pm.
1241 W. Melanie Ave. #4, Wasilla, Alaska, 99654



NO TOUCHING: CHARACTERS/PROPS NO CAMERAS, LIGHTS, OPEN FLAME NO DRINKING/SMOKING NO RECORDING: VISUAL NOR AUDIO NO FOOD OR DRINK NO WEAPONS AS PART OF A COSTUME NO REFUNDS - This attraction uses uses: fog, strobe lights, loud noises, laser lights and sudden scares. Not recommended for under 12. People with medical conditions should not enter this attraction.