Over 3500 sq. ft. of mind blowing, spine chilling effects and scares. A Charity Haunt like no other in town.
5375 West Henrietta Road, West Henrietta, New York, 14586
This attraction is miles from your location. MAP IT NOW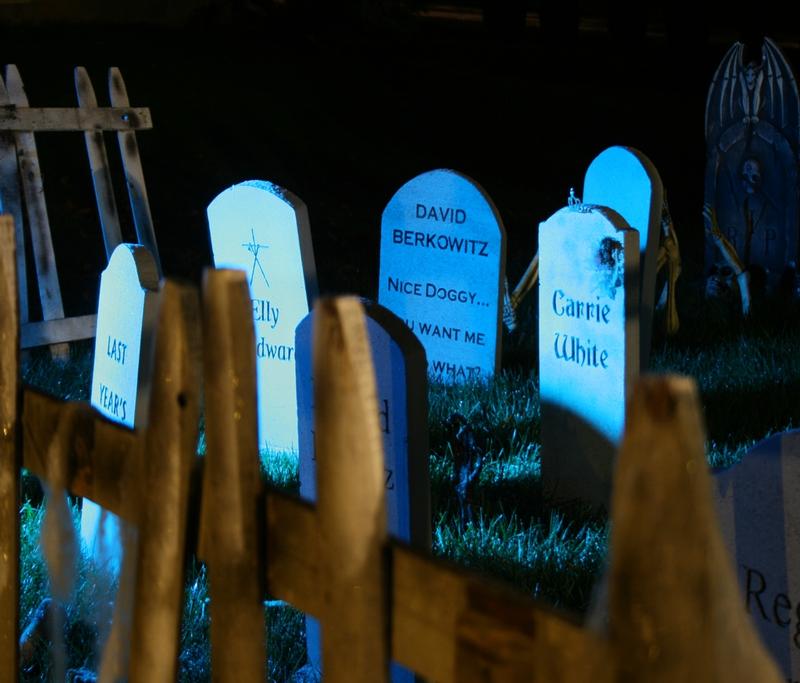 We Have over 3500 sq. ft. of spine chilling scares awaiting for you. Every year we grow a little bigger to give you more fun. Dark Matter is a Charity Haunt so all the proceeds go to Ronald McDonald House, Make-a-Wish, Moose Charities and the local Food Cupboard.
regular admission $10 at the door $8 w/ food donation Saturday October 18th from 1pm to 3pm lights on tours for the kids only $1.00

October 3&4,10&11,17&18,24&25 - 7pm to 10pm
5375 West Henrietta Road, West Henrietta, New York, 14586