Halloween Legend Phillip Morris Passes Away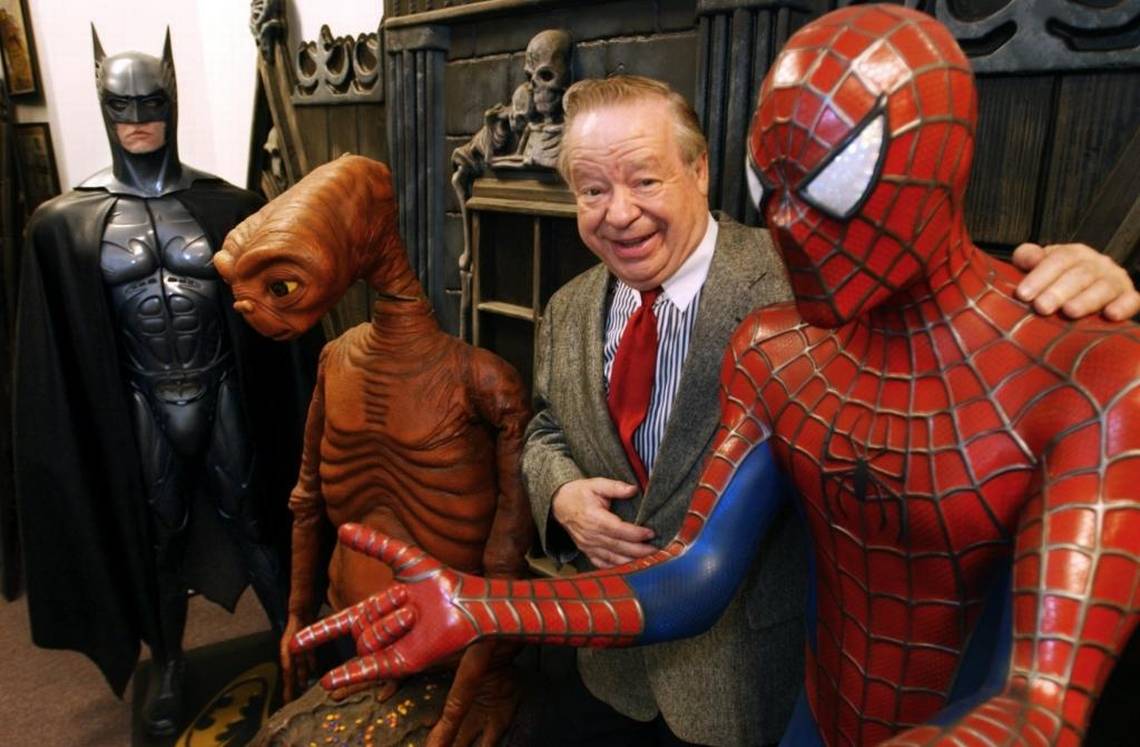 Morris Costumes one of the biggest Halloween suppliers in the World and owners of Halloween Express lost their founder Phillip Morris.

Phillip Morris was originally a showman who produced ghost shows, Phillip Morris started the Dr Evil for Ghost Shows and later formed Morris Costumes. Phillip became famous for created the famous 'BIG FOOT SUIT' seen around the World. Phillip Morris was an Icon in the haunted house industry as his company provided props, costumes and more to the industry.

Morris Costumes now ships over 20,000 costumes a day around the World. Phil as we knew him will be greatly missed! Phillip is an icon to not only the Halloween retail industry but the haunted house industry alike!

The local Charlotte Observer did a great write up on Phil see their article CLICK HERE

Transworld Exhibits famous for Halloween and Haunted House Tradeshows released this statement: We at TransWorld, mourn the passing of our good friend Phil Morris. We had a special relationship with Phil that spanned over four decades. Phil was not just part of the Halloween industry, he was the industry. Phil pioneered many of the concepts and products that are now part of our Halloween culture forever. Phil had a television show, called "Dr. Evil's Horror Theater. He toured a spook show, produced and starred in (an) international illusion show, was the ringmaster for the Royal Hanneford Circus and built the world's largest costume distributorship, Morris Costumes.
It was Phil's leadership, his courage and creativity that paved the way for all of us in the Halloween Industry.
We extend to the Morris family and friends our thoughts and payers at this very difficult time.
Share your thoughts below!

Phillip you wlil be missed greatly! Learn more about Morris Costumes here; www.morriscostumes.com