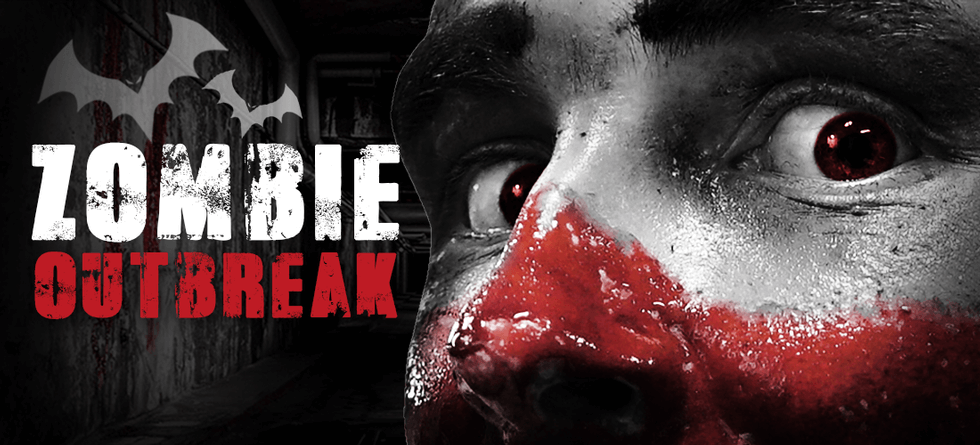 ABOUT "Haunted Laser Tag "
We are offering limited time Zombie sessions at our Madison and Waukesha iCombat fields! Make your way through the missions and avoid the deadly zombies - just one glance could be lethal. You will need to be more stealthy than ever before weaving your way through our fields not only avoiding zombies but also your competitors as you complete your missions! Come fight the dead on October 19th & 20th and October 26th & 27th!
1023 Spring City Dr., Waukesha, Wisconsin, 53186
855-454-4426

Haunted Houses

Suitable for all guests and families (HALLOWEEN FUN)
Join our email list to receive discount offers and updates.
Ticket And Price Information
Choose your time and book on our website! If you have any questions, give us a call! $30 Per-person

Visit our website to check availability! We will be running our zombie sessions on October 19th & 20th and October 26th & 27th!
1023 Spring City Dr., Waukesha, Wisconsin, 53186