Haunted history tour in Maryland's most haunted town Ellicott City. Experience the spirits trapped around Mt. Misery.
3691 Sarah's Ln, Ellicott City, Maryland, 21043
This attraction is miles from your location. MAP IT NOW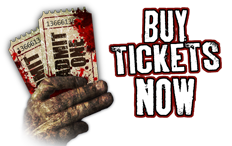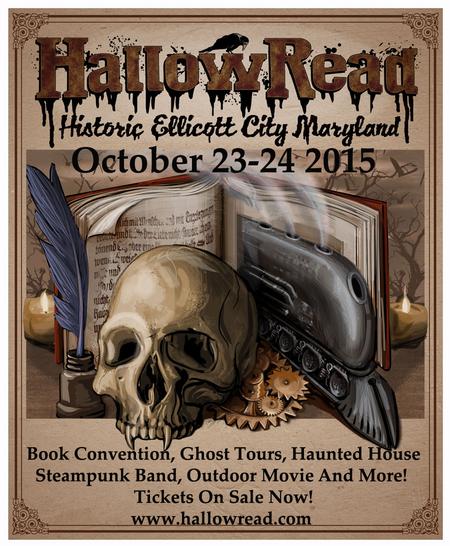 Experience the spirits in the haunted and historic town of Ellicott City. Walk the streets nestled in granite walls and learn about the town where more ghosts are in residence than people!
3691 Sarah's Ln, Ellicott City, Maryland, 21043
Dead of Night Ghost Tour VIDEOS