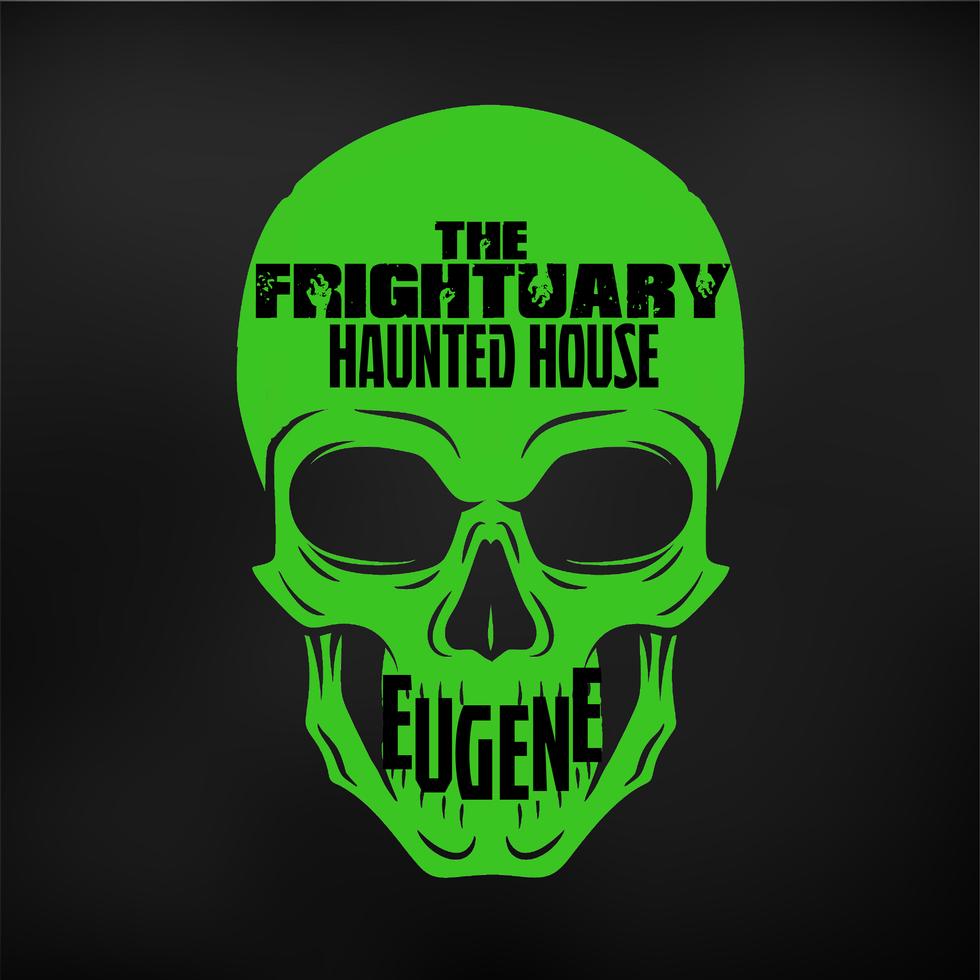 SOME NEVER LEAVE... An unsettling pattern is beginning to emerge at the Lane County Fairgrounds in Eugene, Oregon. Guests are mysteriously drawn to the run-down attraction being called "The Carnival of Souls", yet a growing number of them are never making it out. Is there a sinister underbelly to this labyrinth of bright colors, laughter and mind-bending tricks? Perhaps neighboring Cryptwood Manor holds the key to a morbid secret, with its decaying corridors and unsettling past... Will you uncover the twisted fates of the missing, or join the list of decaying, forgotten thrill-seekers? Find out for yourself this October at: THE FRIGHTUARY!
796 West 13th Avenue, Eugene, Oregon, 97402
This attraction is miles from your location. MAP IT NOW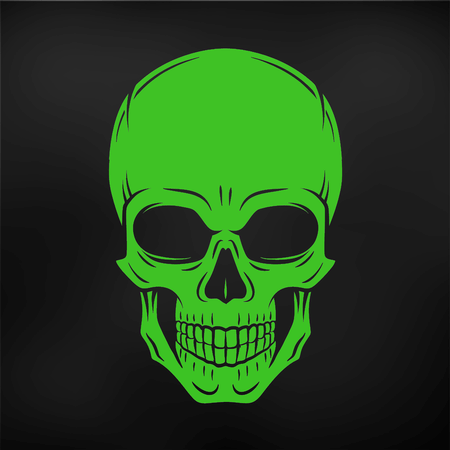 In the heart of Eugene Oregon, at the Lane County Fairgrounds! We offer over 12,000 square feet of indoor, blood pumping adventure. The only true professional haunted attraction between Salem and Roseburg. NOT for the faint of heart! 3 Attractions in 1. Cautiously make your way through a sickening run-down carnival, and a haunted manor and a completely blacked out maze of terror! Indoor wait area, and off-street parking. From the makers of Cottage Grove's Severed Armory. We benefit Food for Lane County. Offering Student (middle school through college), veteran discounts, food for lane county discount night. See website for more details!
We accept cash & card purchases at the door. No online purchases. - $ 15.00 General Admission for 2018 Season.

796 West 13th Avenue, Eugene, Oregon, 97402


No post found.