235 S. Wisconsin Street, Berlin, Wisconsin, 54923
This attraction is miles from your location. MAP IT NOW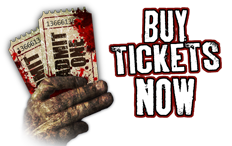 Ladies and Gentlemen… Boyz and Girlz, Our monsters come from the shadows of the night waiting for a chance to pounce on their visitors. These children of Satan have been caged for so long and now that they're free they are hungry for the souls that dare roam through their halls… where there is light… darkness will always follow… where there is good, evil still oozes within… take caution when we say this… Misery Loves Company!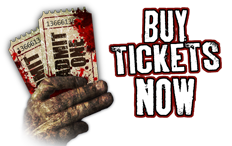 Kids Day at Misery! Lights on, non-scary Trick-or-Treating, face painting, Hearses, and much more! Sunday Oct. 15th noon till 3pm! Kids just $5ea - 1 Haunted House $15 Both Haunted Houses $25 Laser Tag $5 per game Paint Ball, Burial Simulator $3ea Escape room $20 Must book in advance

View Calendar
Kids Day October 15th noon till 3pm, Lights on kid Friendly event! Friday and Saturday nights tickets sold 6:30pm till 10:30pm, haunts remain open till line is gone Thursday and Sunday tickets sold $6:30pm till 10pm Escape room and Laser Tag Open Year Round and hours very, Visit our facebook or call for updated info!
235 S. Wisconsin Street, Berlin, Wisconsin, 54923