Maryland Original Haunted Attraction. Two terrifying trails, a haunted town, and many more haunted attractions.
19120Martinsburg Road, Dickerson, Maryland, 20842
This attraction is miles from your location. MAP IT NOW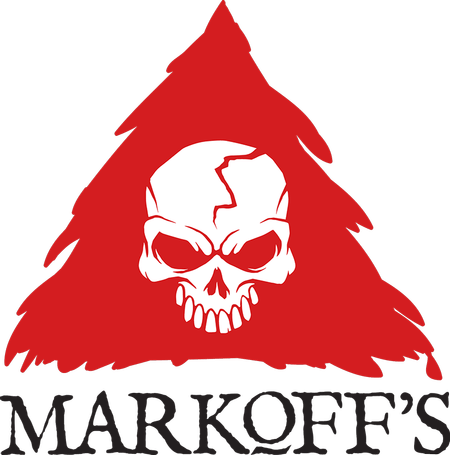 For the past 25 years, we have reinvented ourselves each year to create a new and terrifying experience. There is so much going on that youre sure to soil yourself! Markoffs Haunted Forest is Marylands original greatest Halloween event, and you will be amazed by our haunts, our extreme events, and huge bonfires! Get Ready ~ Get Psyched!
19120Martinsburg Road, Dickerson, Maryland, 20842