Lost Lakes Haunted Forest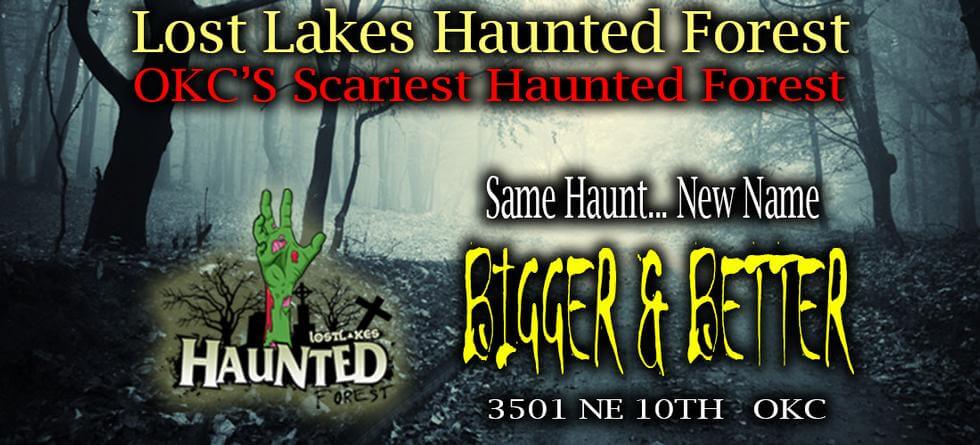 There is an old historic part of town where since statehood, bad things have happend to a lot of good people (or so the legend goes). Starting Friday Sept 28th, Lost Lakes Haunted Forest brings you OKCs first REAL haunted forest. It is on NE 10TH St. on the East Side I-35. Less that 5 minutes east of Bricktown and easy access from anywhere in town.
3501 Northeast 10th Street, Oklahoma City, Oklahoma, 73117
This attraction is miles from your location. MAP IT NOW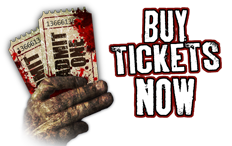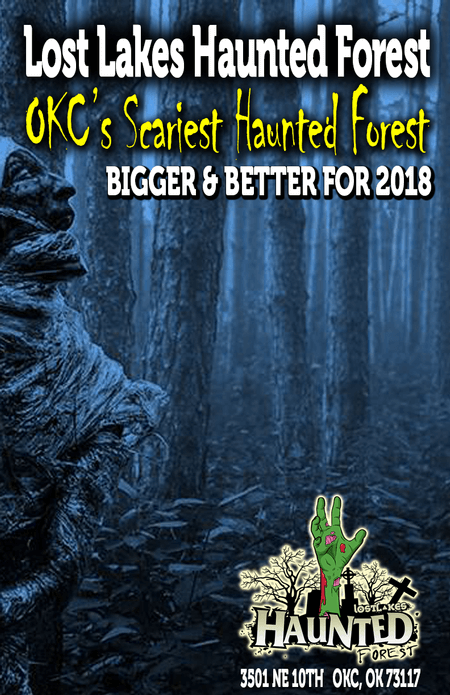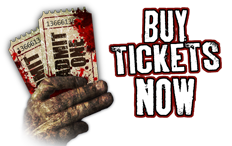 Haunted Forest - $25 for Regular Admission - $40 for Fast Pass (Limited Wait)

Sept 28 to Oct 31st on select nights from 7:30 PM to approx 11 PM. On busy nights we will stay open later.
3501 Northeast 10th Street, Oklahoma City, Oklahoma, 73117



No Heels or Flip Flops and not recommended for ages 13 and under