Roanoke Virginias First & Scariest Interactive Live Horror Movie Haunted House Attraction The Meek's TERROR has a NEW home. The Meek's Manor houses the most blood-curdling, mind-bending live horror house movie in the Roanoke city. Experience first-hand the soul wrenching transformation of the Meek's family killers. Come join Axle, Mickie, Hunter and Nikki and all their victims into the Ultimate Experience of pure bloody terror and try to make it out alive!!!
805 Norfolk Ave, SW., Roanoke, Virginia, 24016
This attraction is miles from your location. MAP IT NOW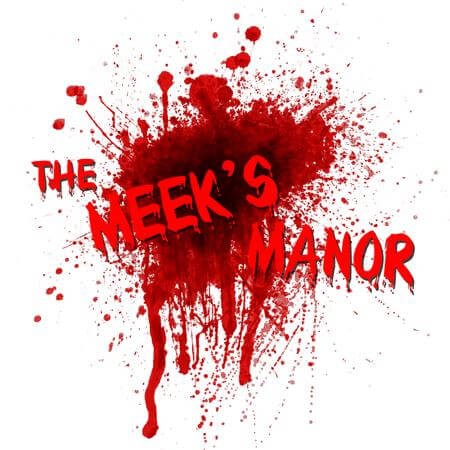 www.THEMEEKSMANOR.com Tickets, Volunteer, Sponsors, Vendors, Additional Info, Directions and/or questions; please visit our website! we have a new location, now located in Roanoke city! Sept 27th, 28th, 29th (times vary) Oct. 4th, 5th, 6th, 11th, 12th, 13th (times vary) Oct 18th, 19th, 20th, 25th, 26th, 27th, 31st (times vary) Nov. 1st, 2nd, 3rd (times vary) Watch for special handicap events! Then watch for special Christmas and other holiday hours! Also don't forget to like us on FB! We have weekly giveaways and many sneak peeks! www.facebook.com/themeeksmanor
"Pick your Poison" $15 General Admission $30 General + Extreme VIP $50 General + Extreme VIP + Fast Pass + T Shirt $10 Birthday Necklace $5 VIP Parking or FREE On Street $10 Fast Pass Add On

805 Norfolk Ave, SW., Roanoke, Virginia, 24016


No post found.