The Dent Schoolhouse, Cincinnati 's go-to spot for scaring! Ranked one of the best haunted house in the nation! Find out the truth about what went on behind the walls of the school!
The Dent Schoolhouse takes place in a schoolhouse that was built back in 1896 and contains a gruesome legend... The Janitor of the school, Charlie McFree is said to have killed a large number of the student body over a period of 10-20 years. Hiding their bodies within the basement, the smell became to much and alerted the town of Dent... discovery of the hellish scene has made a permanent residence in the basement.

The building is said to be haunted by both the lost children... and The Janitor! Every admission ticket includes admission to The Dent Schoolhouse and Detention Hall. In Detention Hall... it is up to you to find your way out of this haunted maze! Cincinnati's premier haunted house is just outside downtown and open on select days in September through certain days in November. Visit http://www.frightsite.com/ for tickets, info, and more!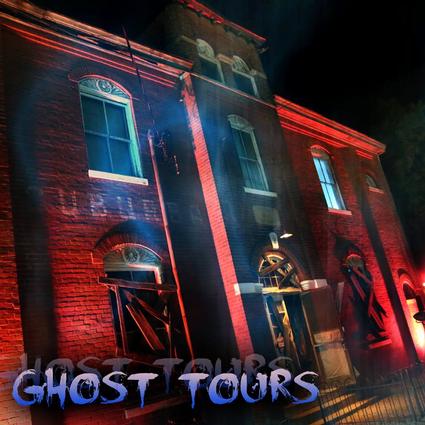 New for 2014... GHOST TOURS! Take a guided flash light tour through the 1st floor, 2nd floor, and basement. No actors... just you and the schoolhouse. Bring your cameras and voice recorders! Tickets MUST be purchased online and time slots will fill up! Only on Wednesdays in October. Each tour lasts around 30 minutes.
LEARN MORE ABOUT OUR HAUNT