VIDEO OF LAST YEARS SHOW

The Transworld Halloween, Haunted House and now the Escape Room industry converge to St Louis for an annual tradeshow. The tradeshow now ranks as the 16th largest convention of the year for St Louis and produces 6.1 million dollars to the local economy. The tradeshow which started 9 years ago has grown each year now bringing an estimated 8,000 guests from around the World. The tradeshow floor itself over 9 years has tripled from the first show back in 2009.

The growth has come from the international community as Horror and Haunted Houses have grown in popularity. Halloween is now a 9 BILLION dollar industry and this tradeshow is the center of the entire industry. Transworld HAA Show has grown mostly because of international interest but also because of new industries joining the show including Escape Room, Farms, and Amusement Parks.

Hauntworld.com which covers the haunted house industry with their popular Haunted House Magazine which now also covers escape rooms estimates there now 5000 haunted houses, hayrides, corn mazes, to escape rooms open across the country. Many haunts are now open year around or for special promotions such as Valentines Day and even Christmas.

The Transworld Haunt Show also ushers in a popular haunted house tour with local haunt The Darkness which is known nationally as one of the best in the nation. The Darkness will give tours to industry members this weekend. The Darkness has also opened Escape Rooms. Learn more about their tour this week at www.TheDarkness.com

Follow all the news about the tradeshow here at www.Hauntworld.com

Discover more info about the Tradeshow at www.HAASHOW.com or more information about Hauntworld Magazine www.hauntedhousemagazine.com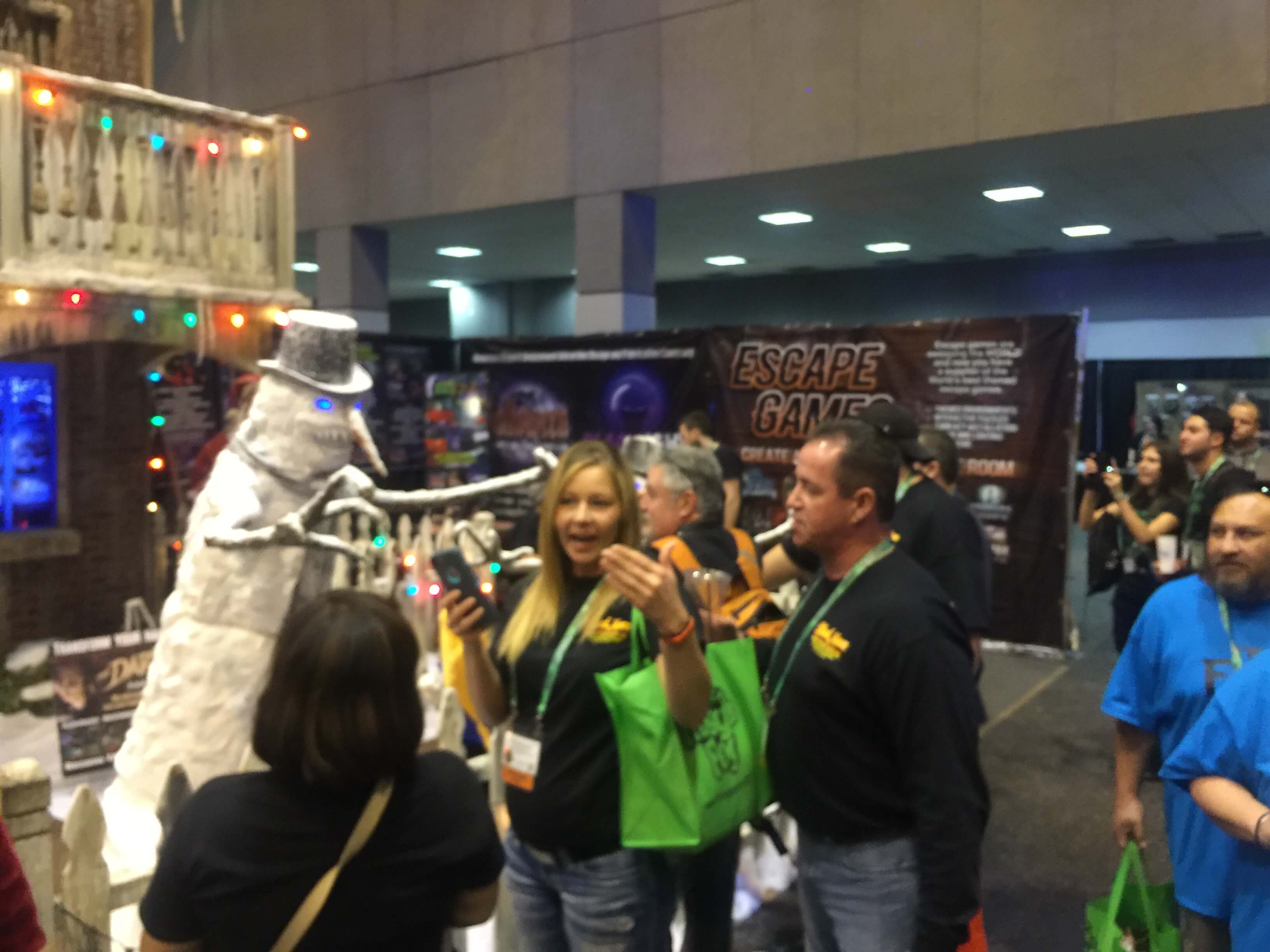 | | |
| --- | --- |
| | Posted by Larry 7.20 PM Read Comments () |
Read More
Stay connected to the all-new Hauntworld.com as we'll bring you the latest photos, breaking news, and updates from Transworld Haunted House industry tradeshow 2017. We will update you with highlights, photos, and more from the tradeshow floor to the seminars and events. Hauntworld will cover everything for you from A to Z... including we'll rate who had the best new equipment, monsters, and new FX. Who had the best booth to who had the best new animation. Hauntworld will dish out the awards so stay tuned here.

Additionally once the show is over Hauntworld will release the best walk thru the show so you don't miss a thing.

To learn more about the Transworld 2017 Haunted House and Halloween Tradeshow visit their website at www.haashow.com.

To take the haunted house tours visit www.TheDarkness.com

The show takes place in St Louis Missouri from March 22 - 25, 2017. See you there!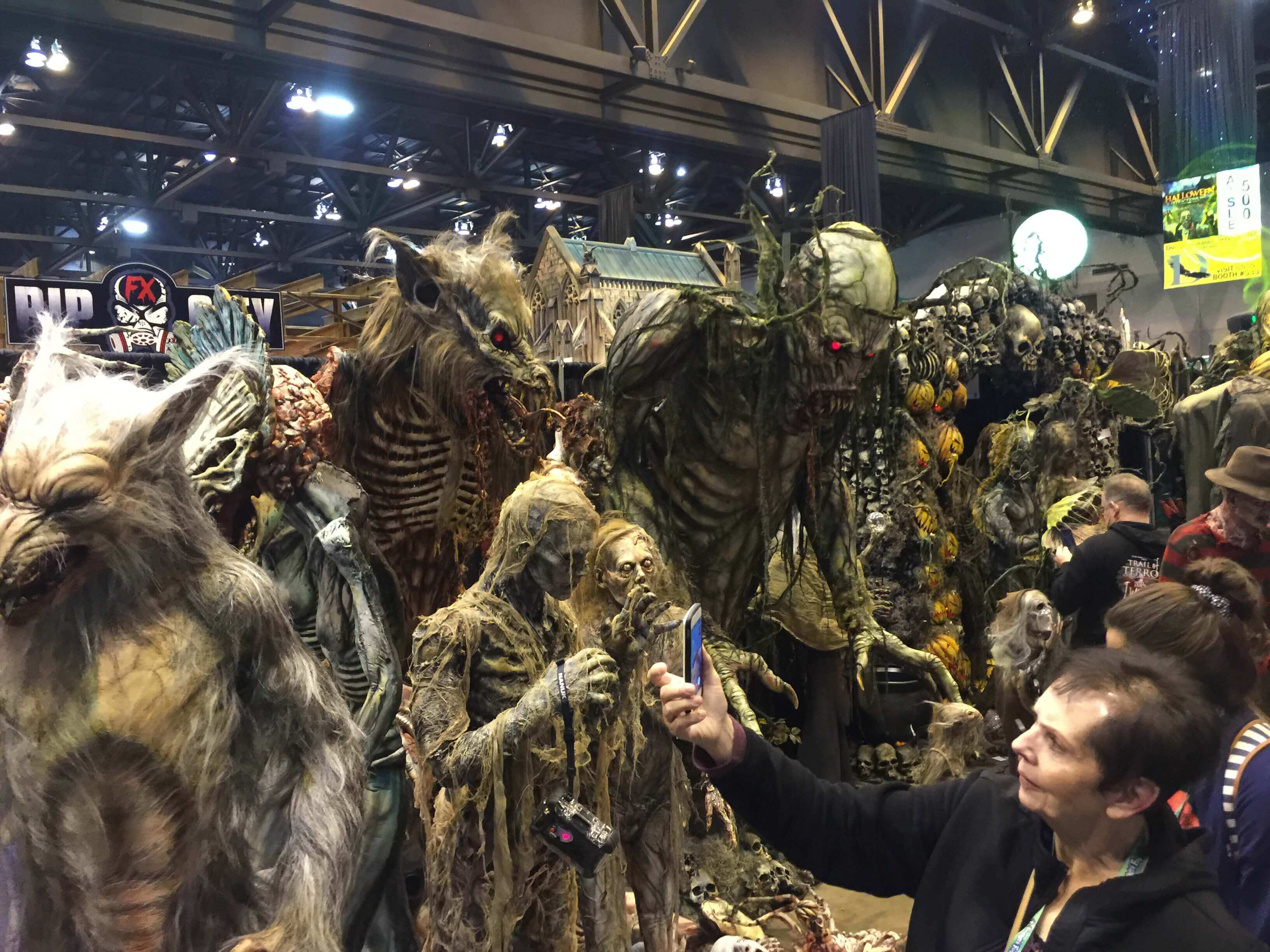 | | |
| --- | --- |
| | Posted by Larry 10.42 AM Read Comments () |
Read More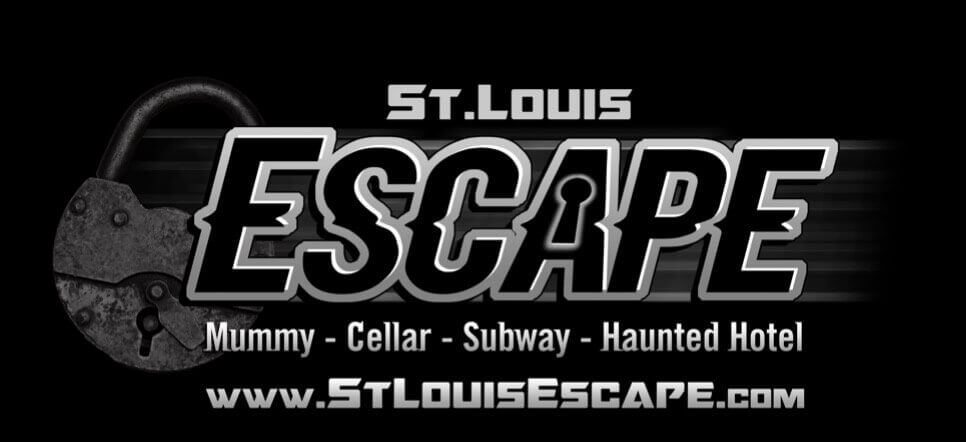 St Louis Escape the #1 Escape Rooms in the St Louis Missouri area will open all four of their rooms during the annual tradeshow. Transworld Halloween and Haunted House tradeshow now includes a national tradeshow for Escape Rooms. In 2016 over 30,000 square feet was devoted to escape room suppliers and over 100 seminars took place. In 2017 Transworld is expecting even more vendors, buyers from the escape room industry. Expected over 1000 escape room operators from around the World will visit St Louis Missouri from March 20-26th, 2017.

The best escape rooms in St Louis are St Louis Escape located about 2 miles from the convention center in Historic Soulard. St Louis Escape features four different escape rooms, all with World class detail, fx and more. St Louis Escape will debut their newest escape room: Haunted Hotel.
Haunted Hotel features over 15 tech puzzles, CGI FX, and multi motion animations. Saturday night at St Louis Escape is nearly BOOKED OUT COMPLETELY... start looking on Friday, Thursday or Sunday. Additionally the team behind St Louis Escape has created an all new How To Video called 'How to Create Escape Rooms'. This video will be available at their private tours, tradeshow floor, and online at www.hauntedhousesupplies.com

St Louis Escape is also offering behind the scenes tours of their escape rooms learn more at www.TheDarkness.com

You can book their rooms now at www.StLouisEscape.com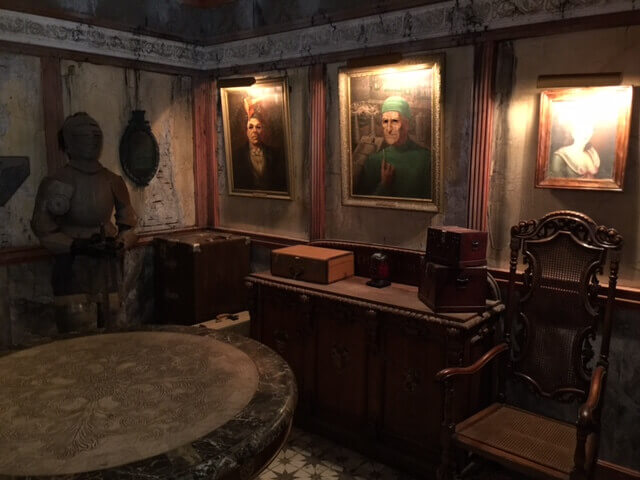 | | |
| --- | --- |
| | Posted by Larry 10.34 AM Read Comments () |
Read More
The Haunted Hotel Escape Room is NOW OPEN! You can book your ROOM NOW! Haunted Hotel is going to open on March 22, 2017. St Louis Escape Haunted Hotel is also opening all day and night while the Transworld Tradeshow takes place in St Louis. The Haunted Hotel features 5 Multi Motion animations, 3 Computer Animated FX, Hollywood Detail, clues, puzzles and more. Haunted Hotel will be one of the most detailed and tech advanced escape rooms in America. St Louis Escape also features Subway Escape, Cellar Escape, Mummy Escape plus party rooms and much more.
BOOK NOW CLICK HERE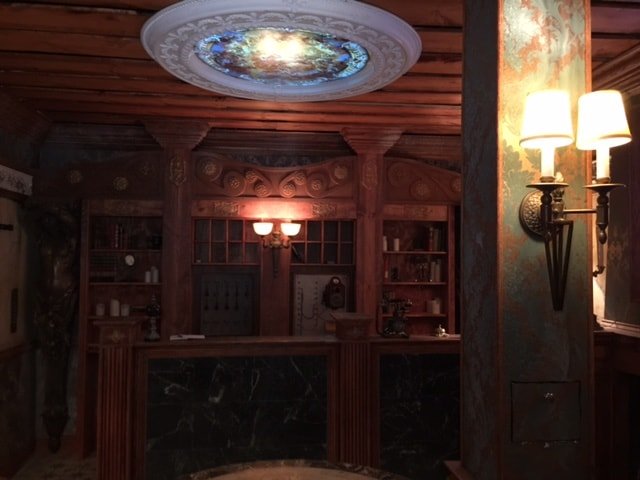 | | |
| --- | --- |
| | Posted by Larry 11.29 AM Read Comments () |
Read More
GO BEHIND THE SCENES and experience the making of the all new Darkness Haunted House for the Transworld 2017 Halloween, Haunted House and Escape Room show. Watch the video below and get your tickets NOW at www.thedarkness.com. You can also book the escape rooms at www.stlouisescape.com Transworld Tradeshow starts March 23, 2017 in St Louis Missouri. Learn more at www.haashow.com
| | |
| --- | --- |
| | Posted by Larry 10.06 AM Read Comments () |
Read More
Find Halloween Events & Escape Rooms Nationwide
Zoom Over State Below To Find An Attraction Near You
MOST RECENT VIDEO UPLOADS
MOST RECENT PHOTO UPLOADS
TOP 10 MOST VIEWED ATTRACTIONS
TOP 10 FEATURED ARTICLES/BLOG