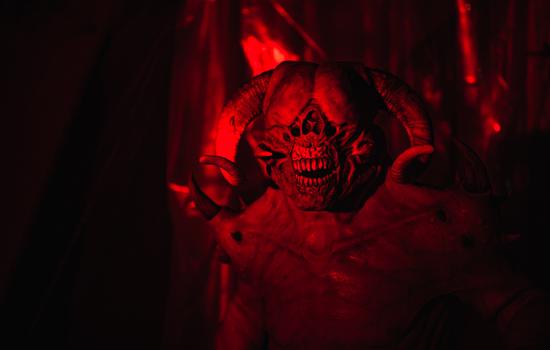 ABOUT "Prism Haunted House"
More horror, more thrills. This year, Prism Haunted House is back to its Orange County roots with a fun, FREE walk through haunt! Explore the Doctor's MiCRO Laboratory up-close-and-personal. But do mind the hungry experiments. Don't let the lack of a price tag fool you. We're using the latest in projection mapping, movie-quality special effects, and terrifying live monsters to knock your socks off. It's high-tech horror at its finest! You've never seen anything quite like this, and we're excited to watch you scream scream in terror.
24465 Chamalea Drive, Mission Viejo, California, 92691
774-404-2868

Haunted Houses

Suitable for All Guests and Families (MILD SCARES AND HALLOWEEN FUN)
Join our email list to receive discount offers and updates.
VIEW CALENDAR
7 9PM: Oct 15, 16, 22, 23, 29, 30th 6-10PM: Oct 31st 1-2PM Kids/Lights on Tour: Oct 23rd
Prism Haunted House PHOTOS
24465 Chamalea Drive, Mission Viejo, California, 92691