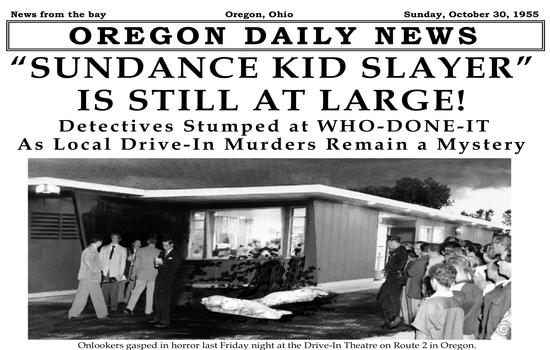 ABOUT "Scream at the Screens"
How long can you keep a secret? We kept ours for 65 years! The Sundance Slayer and his horde have been lurking around the drive-in looking for new victims! The haunted drive-in … a haunted experience 65 years in the making! Are you brave enough?

Haunted Houses

Recommended for Guests 12 and over (SCARY)
Haunted House
Gift Stores
Join our email list to receive discount offers and updates.
Starts Friday, September 24th!
4500 Navarre Avenue, Oregon, Ohio, 43616