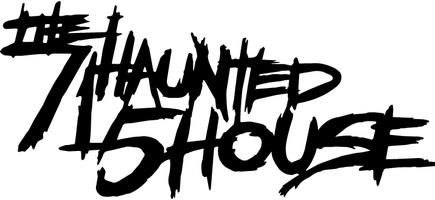 Haunted Houses

Suitable for all guests and families (HALLOWEEN FUN)
Join our email list to receive discount offers and updates.
Ticket And Price Information
Tickets without a coupon are $15 a person. Though discount coupons can be found at multiple stores inside The Village shoppes - $18/ a person

The 7-1-5 Haunted House PHOTOS
95Washington Street, Canton, Massachusetts, 02021
The 7-1-5 has scenes of intense violence and gore throughout the entire haunt. This haunt is not for younger children The tag line for the 7-1-5 haunted house is " Can you survive?" it is common for a high percentage of guests to leave the haunt before completion.