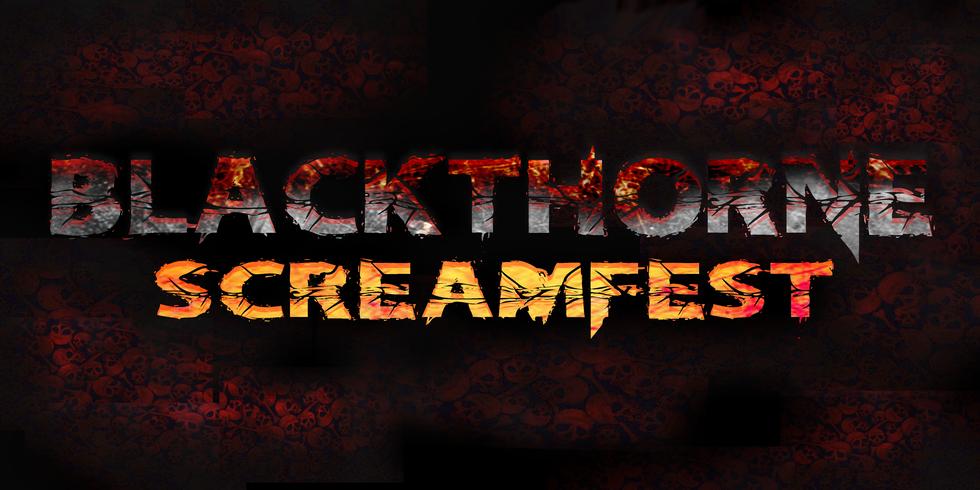 Established in 2004, Blackthorne Haunt a Home Haunt, has been creating new faces in horror for Halloween. Each year is bigger and better. Finally after 12 years we are going to the next level and moving locations to the Pico Rivera Arena with 2 haunted Attractions and live local and headlining bands each night. Only Happening 2 limited nights so don't wait!!! We have now teamed up with Inferno Effects providing all the special effects and characters to life.
11003 Sports Arena Dr, Pico RIvea, California, 90601
This attraction is miles from your location. MAP IT NOW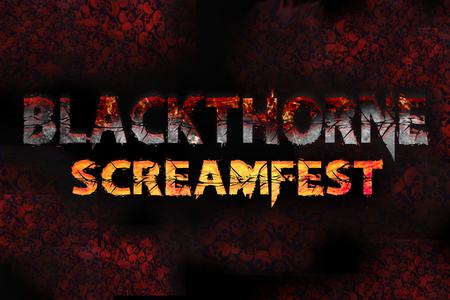 Finally, after 12 years of haunting the Blackthorne Haunt family is teaming up with promoters and creating Blackthorne Screamfest, a new event in the Southern California Area. Located at the Pico Rivera Arena, Blackthorne Screamfest will feature 2 Haunted Attractions, and outside entertainment featuring 5 different stages with local and headlining bands. Opened on two days Halloween weekend, October 28th and 29th
This year the Xinquition celebrates our 10 anniversary.

October 26th and October 31st - 6PM-10PM
11003 Sports Arena Dr, Pico RIvea, California, 90601
Blackthorne Screamfest VIDEOS