It's going down at the old Mansfield Prison this Halloween and it's going to get bloody. Blood Prison is North Central Ohio's premier haunted attraction located at the notoriously haunted Ohio State Reformatory. Get the Touch Pass upgrade to kick it up a notch. Many will enter, some will escape-but few make it out alive.
100 Reformatory Road, Mansfield, Ohio, 44905
This attraction is miles from your location. MAP IT NOW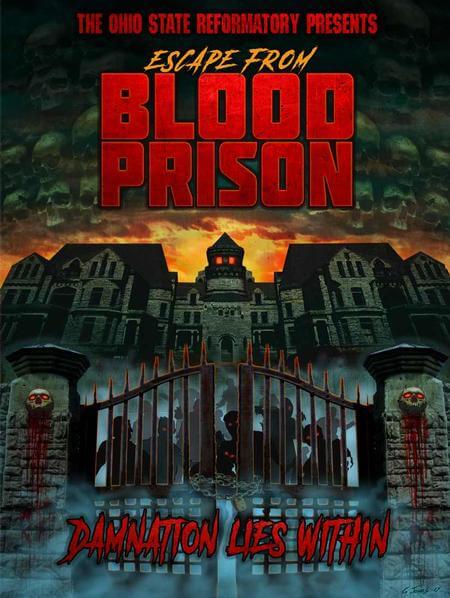 Blood Prison is housed at the old Mansfield Reformatory where thousands of inmates were kept for nearly 100 years and where hundreds died. The facility is said to be authentically haunted.
100 Reformatory Road, Mansfield, Ohio, 44905