Countyline Fright: The Evil Within 2021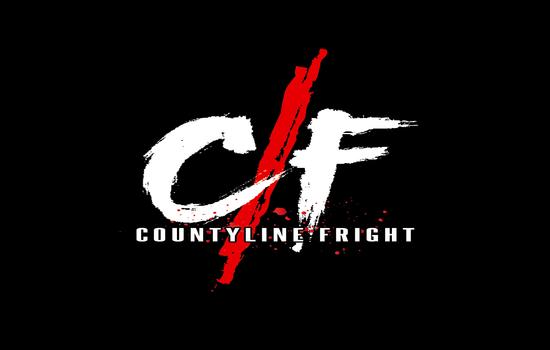 ABOUT "Countyline Fright: The Evil Within 2021"
THE EVIL WITHIN - 2021 THIS TYPICAL NEIGHBORHOOD HOME, THAT YOU PASS BY WITHOUT A MOMENT'S GLANCE, IS WHERE PURE EVIL LURKS. WITHIN THESE VERY WALLS, A TWISTED SERIAL KILLER BRINGS HIS GRUESOME THOUGHTS TO LIFE. WHILE TRYING TO CATCH THIS KILLER THE LOCAL POLICE DEPARTMENT HAS EXHAUSTED ALL THEIR RESOURCES, BUT WITH YOUR HELP, THE KILLER CAN BE CAUGHT. AS YOU SNEAK INTO THIS UNSUSPECTING HOME, HOPEFULLY UNDETECTED, YOU WILL REALIZE THAT YOU MADE A GRAVE MISTAKE. LITTLE DID YOU KNOW, THE MOMENT YOU STEPPED A FOOT ONTO THE PROPERTY, YOU WENT FROM BEING THE HUNTER TO THE HUNTED MORE DETAILS COMING SOON - FOLLOW US ON INSTAGRAM TO STAY UP TO DATE!
County Line Rd. , Yucaipa, California, 92399
9099547475

Haunted Houses

Recommended for Guests 16 and over (VERY SCARY)
Haunted House
Escape Rooms
Join our email list to receive discount offers and updates.
Countyline Fright: The Evil Within 2021 PHOTOS
County Line Rd. , Yucaipa, California, 92399