Puzzle Break in Seattle, WA. Live interactive escape-the-room game in Seattle, on Anthem of the Seas, and we can bring the escape to you.
1423 10th Avenue Studio D, Seattle, Washington, 98122
This attraction is miles from your location. MAP IT NOW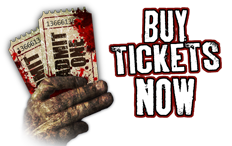 You and eleven other people are trapped in a room. As you look around you start to notice strange messages—or are they clues?—hidden around the room. Can you and your friends solve the series of puzzles, find the key, and get out within an hour? Based on popular room escape video games, you now have an opportunity to flex your mental muscles in this brand-new live puzzle game in Seattle and San Francisco!
1423 10th Avenue Studio D, Seattle, Washington, 98122