Escape Spokane in Spokane, WA. Bring a group and work together to solve riddles, puzzles, and locks to try and ESCAPE the room before time runs out. Do you have what it takes to ESCAPE?
7456 North Division Street, Spokane, Washington, 99208
This attraction is miles from your location. MAP IT NOW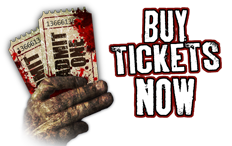 With the realm of real life puzzle adventure games growing nation wide Jerry and Kristin decided it was time to bring the FUN to Spokane. We want ESCAPE! to be a place where any group of people; friends, workmates, or complete strangers, can come together to work in a team atmosphere towards a common goal while at the same time having the time of their lives!
7456 North Division Street, Spokane, Washington, 99208