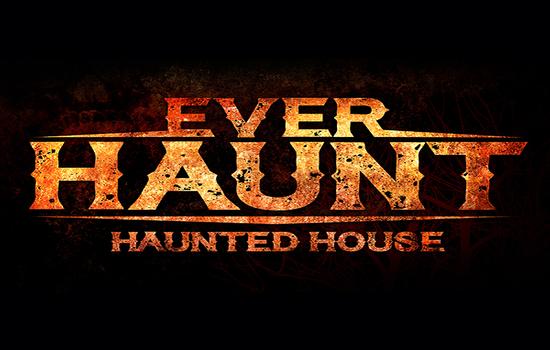 ABOUT "Everhaunt Haunted House"
Western New York's Premier Haunted Attraction with 4 haunted attractions under one roof. House of 7 Secrets, Rosewood County Asylum, Escape from Frankenstein, and Buried Alive: The Last Ride. A haunted experience that makes a difference combining our love for everything fall/scary, and our love for helping others. Our reason for being is simple - to make a positive and lasting impact in and around our local communities. We have selected numerous organizations around WNY that we've partnered with including Roswell Park Cancer Institute, Kids Escaping Drugs, Operation Good Neighbor and more... Come and join us in our first season, and the nightmares will stay with you forever!
210 Rosewood Avenue, Angola, New York, 14006
716-997-7569

Haunted Houses

Recommended for Guests 12 and over (SCARY)
Join our email list to receive discount offers and updates.
Ticket And Price Information
Tickets are $20 for Total Terror Pass. Add Fastpass VIP for $10 more. Add Escape From Frankenstein in VR. Western New York's First Halloween Simulator Ride. (limited tickets nightly) for $7.00

Hours Friday & Saturday: 7:00pm - 10:00pm Sundays: 7:00pm - 9:00pm Day before Halloween (Wednesday 10/30) and Halloween (Thursday 10/31): 7:00pm - 9:00pm www.everhaunt.com for more information
210 Rosewood Avenue, Angola, New York, 14006