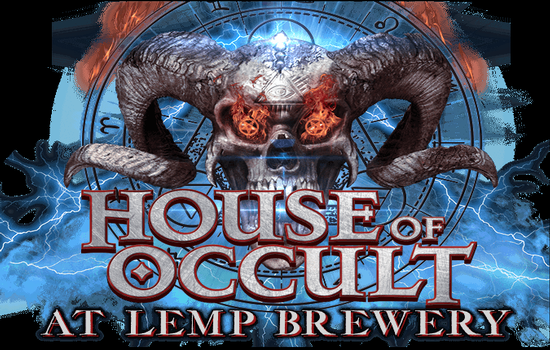 ABOUT "Lemp Haunted House "
Go deep underground where NO ONE CAN HEAR YOU SCREAM inside the Lemp Haunted House For all the highlights of this MO haunted house: http://www.scarefest.com
3500 Lemp Avenue , St. Louis, Missouri, 63118

Haunted Hayrides

Suitable for all guests and families (HALLOWEEN FUN)
Join our email list to receive discount offers and updates.
Ticket And Price Information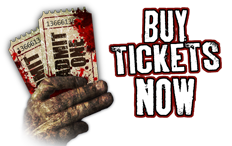 Missouri Haunted House SPECIAL EVENTS: The Abyss at Lemp Brewery Haunted House was totally renovated for the 2015 haunted house season. Now explore even more caves and caverns 5 stories underground. The Lemp Brewery Haunted House is one of the most haunted places, real haunted houses not only in St. Louis Missouri but across America. Prepare to go where no one can hear you scream. For regularly updated haunt info and events: http://www.scarefest.com - The Abyss costs $25.00 per person.

VIEW CALENDAR
Lemp Haunted House is open September thru early November 2018.
Lemp Haunted House VIDEOS
Lemp Haunted House PHOTOS
3500 Lemp Avenue , St. Louis, Missouri, 63118


No post found.

Read all warnings and disclaimers before entering the Abyss at Lemp Brewery. Do not even if you have any medical issues including heart and breathing issues.