Frozen Morgue Haunted Attractions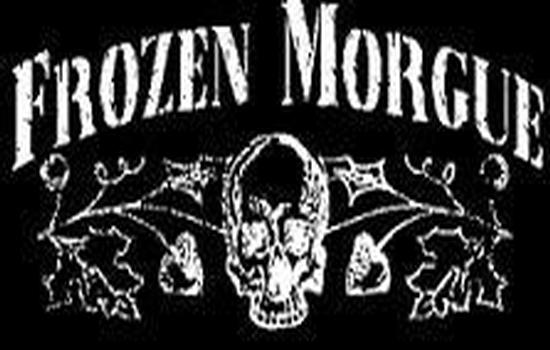 ABOUT "Frozen Morgue Haunted Attractions"
Fear Fest 2022 is a go!! All attractions are now open, with our flagship Haunt, "Night of the Ghostship" open after 4 years in the making. 2 escape rooms, 'the bus' escape, Stranded out on route 9 in the middle of night, low on gas, with an escaped convict loose in the woods.... what could go wrong..... And "Admiral's quarters", after your ship was ransacked by greedy and bloodthirsty pirates, you've been locked in the admirals quarters until those twisted souls decide to have to walk the plank or feed you to the sharks. Then journey into the woods on "The great Kraken shootout", armed with your splattergun, you'll try and reclaim an entire village and graveyard from those dastardly kraken beasts. Oct 28-29th only, Indie band, Junebug will be presenting concerts as a pre-opening show to fearfest 2022 at 6pm (come early for the free concert!)
20707East 540 Road, Inola, Oklahoma, 74036
(817) 807-58

Haunted Houses

Suitable for all guests and families (HALLOWEEN FUN)
Join our email list to receive discount offers and updates.
Ticket And Price Information
See website

Frozen Morgue Haunted Attractions VIDEOS
Frozen Morgue Haunted Attractions PHOTOS
20707East 540 Road, Inola, Oklahoma, 74036