Legends of the Fog is Maryland's most EXTREME Scream Park! Covering nearly 100 acres, Legends of the FOg features two intense haunted houses, an intense haunted corn maze, and Maryland's BEST HAUNTED HAYRIDE! Legends of the Fog is an experience you will NEVER forget. Your journey will begin at the Sinister Circus, a twist on the early American sideshow. Next climb aboard the haunted hayride and travel through the small town infested by a strange, toxic fog. When all hope is lost, you must find your way through the ALL-NEW Cornstalkers maze. If you survive this far, abandon all hope as you take refuge in Carsins Manor, an Orphanage for lost souls. Go to www.LegendsoftheFog.com for more details.
500 Carsins Run Road, Aberdeen, Maryland, 21001
This attraction is miles from your location. MAP IT NOW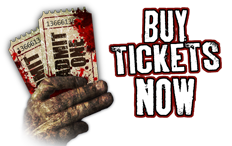 RATINGS
8.76 out of 10
Download a discount coupon email directly to your email.
SUBMIT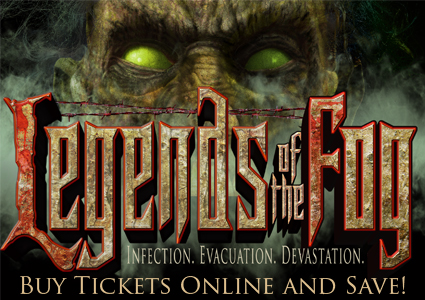 Legends of the Fog is Maryland's most EXTREME Scream Park! Featuring two intense haunted houses and Maryland's BEST HAUNTED HAYRIDE! Legends of the Fog is an experience you will NEVER forget. Experience great food, bands, games, and entertainment! First, race through the SiNiStEr CiRcUs, the mind-bending funhouse Only your wits will help you here as you navigate through mind-bending optical illusions and more than a few malicious clowns. Next, leave everything you know behind and evacuate from the devastation aboard the the HAUNTED HAYRIDE! Carsins Glen has been consumed by a strange and toxic fog As casualties mount, you are forced to escape by any means necessary. You and other evacuees will navigate through mysterious parts to find your way to safety. When your options run out, your last place to turn is Carsins Manor, an abandoned orphanage. If you manage to escape, you'll have to find your way off of haunted grounds. Check online for our schedule of Baltimore's BEST bands and Live entertainers. Go now to http://www.legendsofthefog.com for all the details. http://www.legendsofthefog.com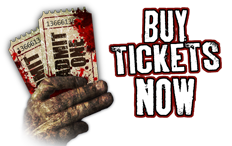 Ticket is General Admission for all four attractions at Legends of the Fog. All attractions must be completed in order. Your journey will begin at the Sinister Circus, a twist on the early American sideshow. Next climb aboard the haunted hayride and travel through the small town infested by a strange, toxic fog. Your hayride dead-ends into Cornstalkers, a haunted corn maze, Finally, abandon all hope as you take refuge in Carsins Manor, an Orphanage for lost souls. Go to www.LegendsoftheFog.com for more details. - General Admission: $25 - $30 (check schedule for details) GA + Fast Pass: $35 - $45 (check schedule for details)

View Calendar
Check web site for dates - Box office from 6pm to 10pm
500 Carsins Run Road, Aberdeen, Maryland, 21001