Haunted Schoolhouse and Haunted Laboratory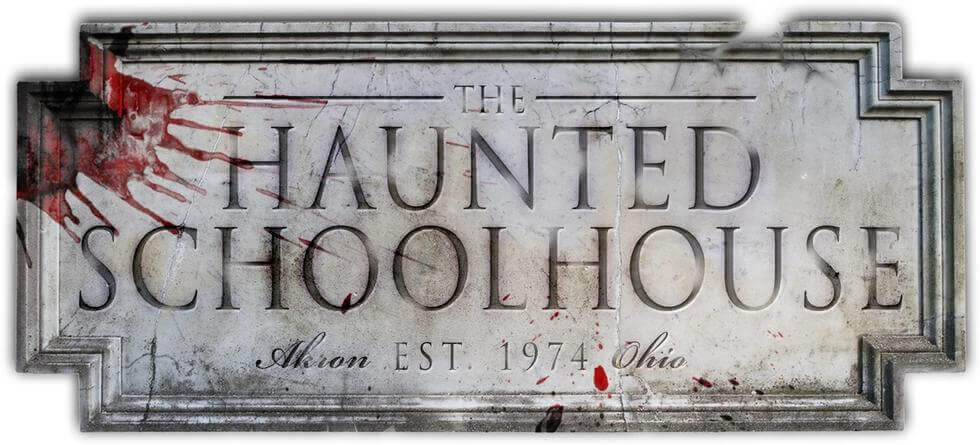 2017 marks the 44th season of the Haunted Schoolhouse and 37th season for the Haunted Laboratory -- two of America's longest-running Halloween attractions.
1300 Triplett Boulevard, Akron, Ohio, 44306
This attraction is miles from your location. MAP IT NOW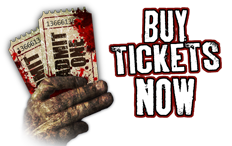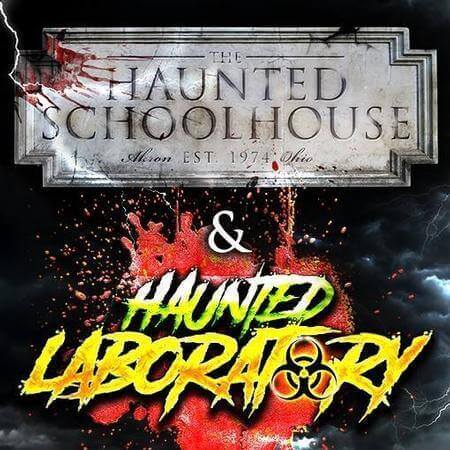 The Legendary Akron Haunted Schoolhouse and Haunted Laboratory consists of seven total floors of complete terror and is northeast Ohio's only multi-story haunted attraction. The haunts feature the demented librarian Mrs. Alvah, tempting you to go through her horrifying book of stories, and the deranged Dr. Guttenheim, feverishly taunting you to venture through his lab and escape his mutations along with the virus that will likely infect you. Check out our new midway and experience the atmosphere and activities which includes photo ops, characters on the loose, seasonal vendors, games, merchandise, delicious concessions, and alcoholic beverages. Our newest event "Beer before Fear" lets you sip on an ice-cold beer before the attraction opens. The last two years the attractions and entire property have received an extensive overhaul and update. This massive attraction has been scaring millions for over four decades. Get your tickets now and let the nightmares begin.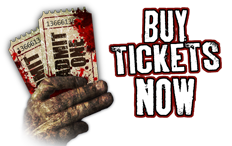 New this year dynamic pricing. This allows us to reduce ticket prices on off-peak nights. BLUE nights: $25 (Thursdays / Sundays) PURPLE nights: $28 (Select Fridays / Saturdays) BLACK nights: $30

New this year dynamic pricing. This allows us to reduce ticket prices on off-peak nights. BLUE nights: $25 (Thursdays / Sundays) PURPLE nights: $28 (Select Fridays / Saturdays) BLACK nights: $30 (The 5 busiest nights) Show Hours Friday & Saturday: 7:00pm 12:00am Sundays: 6:00pm 9:00pm Select Thursdays: 7:00pm 10:00pm > Beer Before Fear: 6:00pm 7:00pm
1300 Triplett Boulevard, Akron, Ohio, 44306
Haunted Schoolhouse and Haunted Laboratory VIDEOS