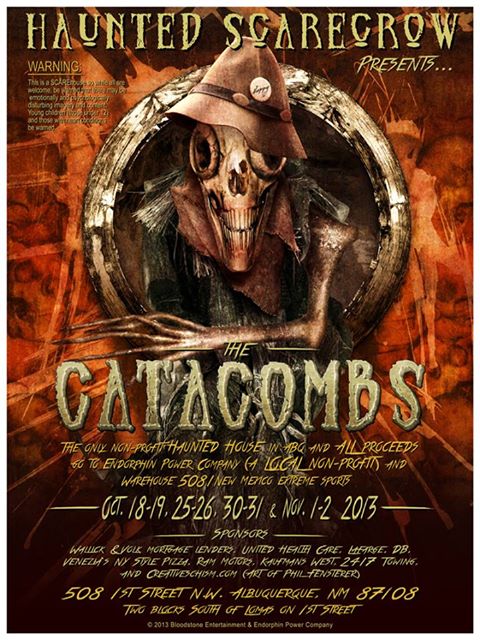 Albuquerque's SCARIEST, professional and non-profit haunted house. We intend to scare the &%#@ out of you and donate the profits to local charties!
508 1st Street NW, Albuquerque, New Mexico, 87102
This attraction is miles from your location. MAP IT NOW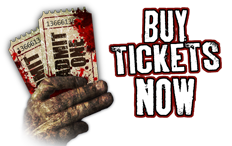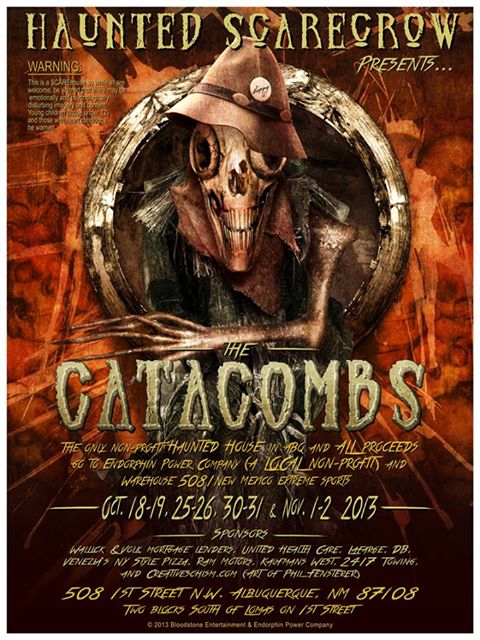 This is a SCARE house with the intention of scaring the *%$ out of you! Not for the feint of heart!!
Oct. 18,19,25,26,30,31, Nov 1 & 2, 2013
508 1st Street NW, Albuquerque, New Mexico, 87102
The Haunted Scarecrow VIDEOS