Atlanta GA Haunted House, Chambers of Horror Haunted House is a horror attraction at the Masquerade music complex in downtown Atlanta. A shocking, twisted trail through the TORTURE co facility where the minds of the rich & jaded seek out their wildest dreams & brutally torture & kill innocent victims for pleasure.
695 North Avenue NE, Atlanta, Georgia, 30308
This attraction is miles from your location. MAP IT NOW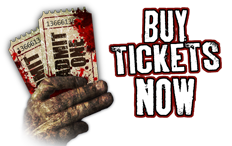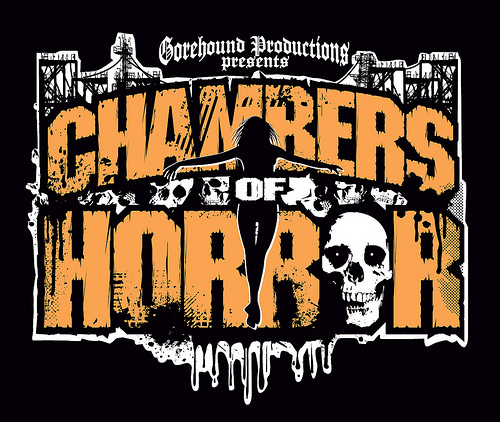 GA Haunted House HIGHLIGHTS: Splatter Bar and Lounge, Free Movies while waiting, convenient to all of Metro Atlanta, live entertainment and food concessions.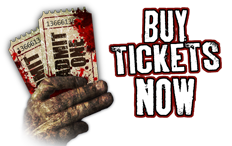 Chambers of Horror, Atlanta's only haunted house inside the perimeter, is also Atlanta's only adults-only extreme horror attraction. Chambers of Horror is open 7 evenings a week for the entire month of October and the first weekend of November. Offering many ticket options to satisfy even the most discerning torture connoisseur. No one under 18 admitted

695 North Avenue NE, Atlanta, Georgia, 30308