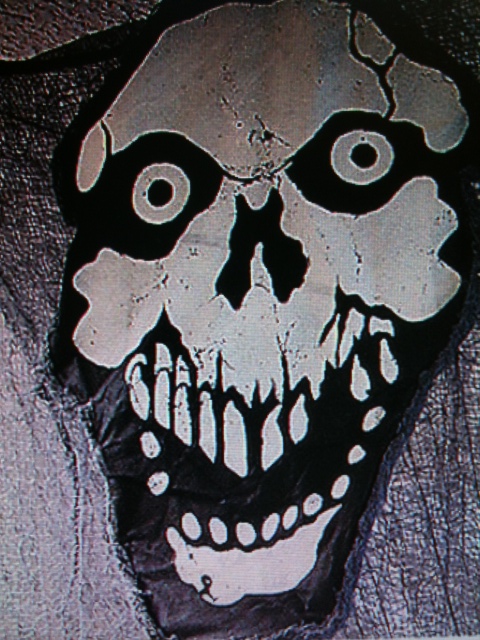 Out at Battle Point Park on Bainbridge Island, amid the disorienting dark and damp of the old Transmitter Building basement; await glimpses of the clammy, undead crew of Blackbeard's Bilge...
11299 Battle Point Drive NE, Bainbridge Island, Washington, 98110
This attraction is miles from your location. MAP IT NOW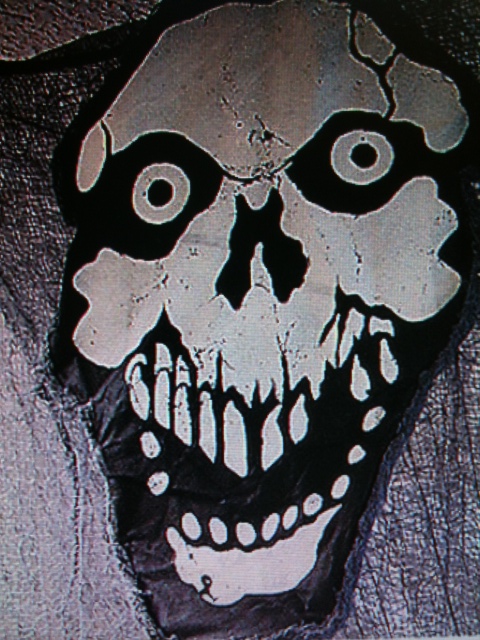 Pirate themed Haunt featuring the "Gory Galley", "Bloody Brides Walk", "Torture Brig","VooDoo Glow Hall" and more. Window / slide entry.
This annual Island event supports the BI Gymanstic and Teen Center programs. The Haunt is designed and run by teen and parent volunteers and Park District staff with over 20 years of gory experience and gruesome props!

October 19, 20,26,27, 2012 - 7 to 10pm
11299 Battle Point Drive NE, Bainbridge Island, Washington, 98110