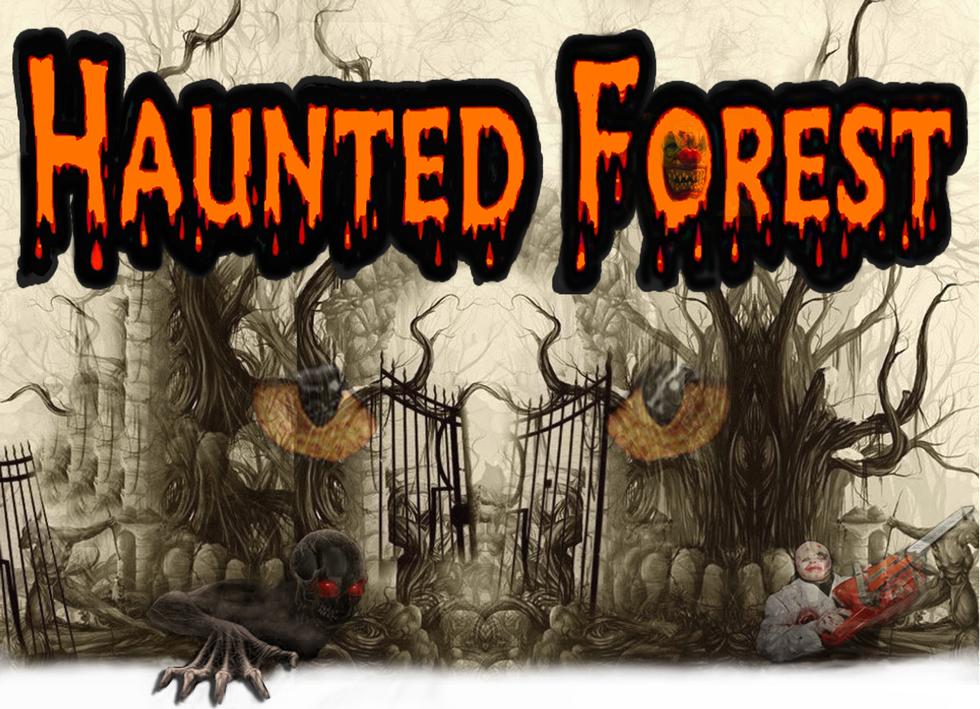 Voodoo...And the Dead...and a Sacrifice...Are you ready? The Terror begins soon...the second Friday in October! This year, there seems to be a darker presence in the woods. The woods grow tangled and warped earlier than last year. Something new has moved into these woods and made it home. The Ground Keepers have reported seeing a lady all in dark clothing wandering around the woods. When they have approached her, she reportedly speaks with a thick Creole accent and talks About Voodoo, And the Dead, And a Sacrifice… She is looking for somebody, but she never tells the grounds keepers exactly who. If you see this figure wandering the woods, stay away, and pray that you are not the soul she is looking for!
3441 Mountain Empire Road, BIG STONE GAP, Virginia, 24219
This attraction is miles from your location. MAP IT NOW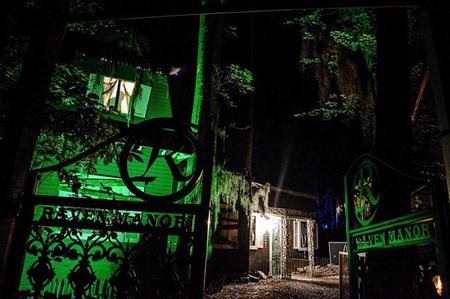 View Calendar
October 9 & 10 , 2015 7:00-11:00 p.m. October 16 & 17, 2015 7:00-11:00 p.m. October 23 & 24, 2015 7:00-11:00 p.m. October 30 & 31, 2015 7:00-11:00 p.m.
3441 Mountain Empire Road, BIG STONE GAP, Virginia, 24219