Welcome to the Slaughter's House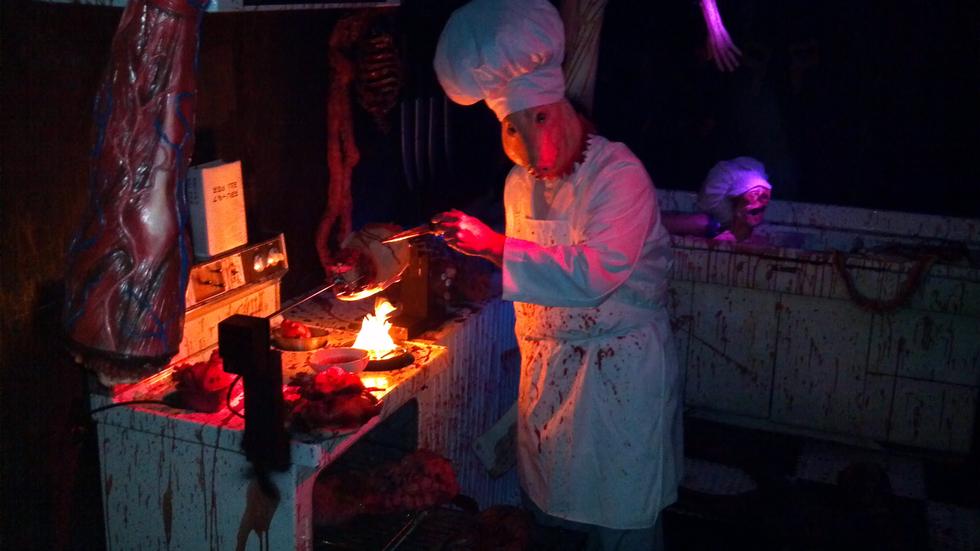 Come meat with Morty and Morterra Slaughter, a rare experience. They would love to have you for dinner.
3740 Wise Ln, Billings, Montana, 59101
This attraction is miles from your location. MAP IT NOW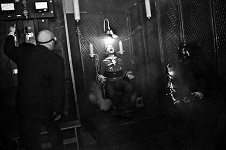 Tickets are $15 per head, you can contact Mike at 406-425-2362 to buy advance tickets. These VIP tickets will take you to the front of the line. - $15 per head

The haunt will stay open to allow all in line to make it through, alive...
3740 Wise Ln, Billings, Montana, 59101