Welcome to the Slaughter's House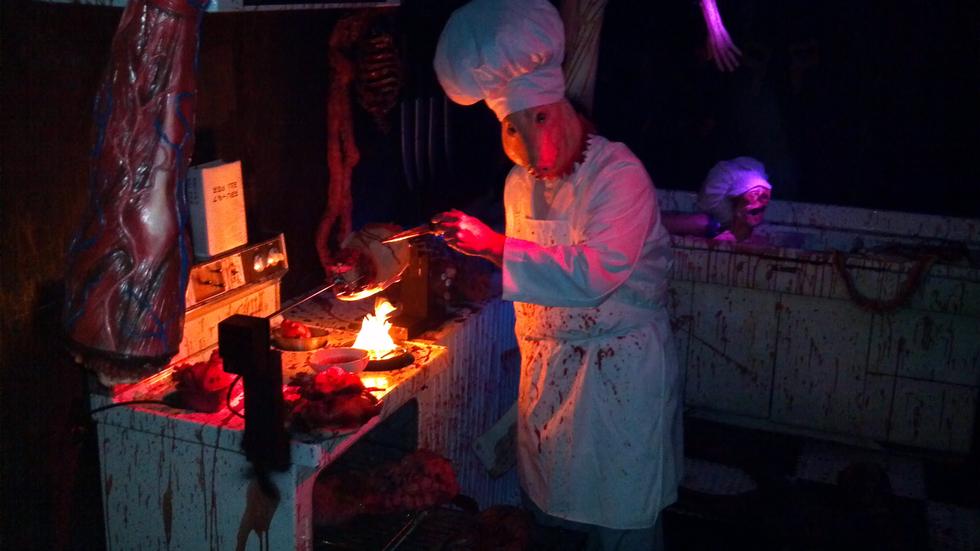 3740 Wise Ln, Billings, Montana, 59101
406-425-2362

Haunted Houses

Suitable for all guests and families (HALLOWEEN FUN)
Join our email list to receive discount offers and updates.
Ticket And Price Information
Tickets are $15 per head, you can contact Mike at 406-425-2362 to buy advance tickets. These VIP tickets will take you to the front of the line. - $15 per head

The haunt will stay open to allow all in line to make it through, alive...
Welcome to the Slaughter's House PHOTOS
3740 Wise Ln, Billings, Montana, 59101