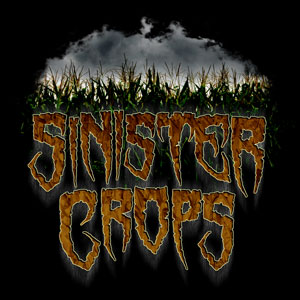 Sinister Crops Haunted House in Boyds, Maryland MD: Maryland and DC's most terrifying haunted corn maze. Everyone who enters MUST sign a waiver. WARNING: This haunted house event may be too intense for young children as well as some adults; not recommended for children under 10. Click here for all the horrifying details.
14934 Schaeffer Road, Boyds, Maryland, 20841
This attraction is miles from your location. MAP IT NOW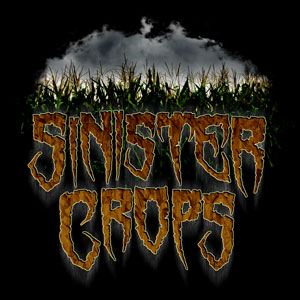 Maryland Haunted House HIGHLIGHTS: Maryland and DC's most terrifying haunted corn maze! Experience Fear like you've never known. Once you descend past the old post and travel to the end of this eerie drive, you will find yourself in a world you could've never imagined. The only way out is to find your way through the corn. But once you think you are almost free, you realize you've just gone deeper into this evil madness. Those who are lucky enough to escape with their lives, have never been the same and are too paralyzed with fear to speak of the tragedy's they experienced within the stalks. The others, the one's who don't make it out, are never heard from again. Their bodies are lost in the corn forever. No one truly knows what lies within the SINISTER CROPS.
Maryland Haunted House SPECIAL EVENTS: Check the website regularly for updates and special events at http://www.sinistercrops.com

Sept-29(discounts opening night), October 5,6, 12,13,19,20,25,26,27,31 November- 1,2
14934 Schaeffer Road, Boyds, Maryland, 20841