Wells Township Haunted House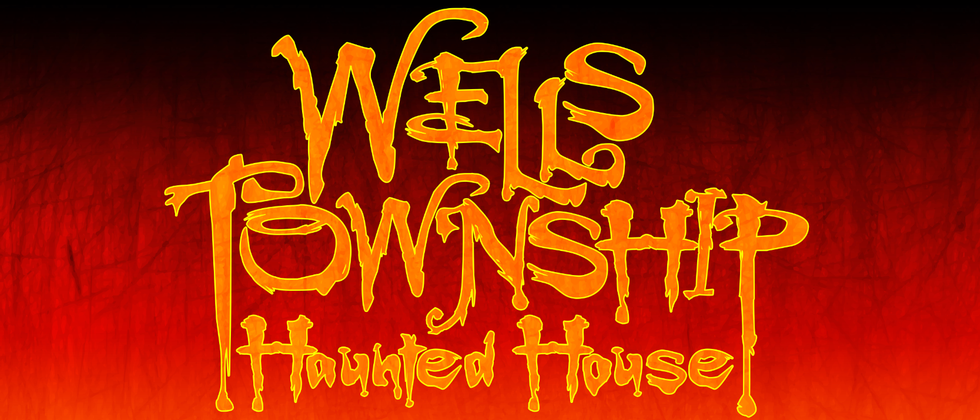 ABOUT "Wells Township Haunted House"
The Wells Township Haunted House located in Eastern Ohio is one of a handful of haunted houses known throughout the country. Having been featured on Rotting Flesh Radio, Hauntworld.com, Haunted Attraction Magazine, Haunted Illinois and so on, has enabled us to grow larger each year and be labeled as one of the BEST HAUNTED ATTRACTIONS IN THE UNITED STATES. One of the largest Haunted House Conventions in the world, the Midwest Haunters Convention, brought people from all over the United States, Canada and New Zealand to see our "Old School" style haunt. This place is over 6400 square feet and more than 170 years old. Boasting a huge, and true, haunted history WTHH has been a desired location for multiple paranormal investigation companies and we have been featured on the Global Paranormal Network and the television show Paranormal Quests as a result of the findings. Known nationwide for the live action scenes, misdirection and group interaction, WTHH will continue to bring fans what they have come to expect from one of the best haunted attractions in the United States.
101 Market Street, Brilliant, OH , Pennsylvania, 43913
304-723-6408

Haunted Houses

Suitable for all guests and families (HALLOWEEN FUN)
Join our email list to receive discount offers and updates.
Ticket And Price Information
Internet Ticket - You MUST PRINT OUT YOUR TICKET. Bring your ticket to the Internet Ticket Reception Window located at the attraction. Purchasing an Internet Ticket provides you with a separate ticket line dedicated for VIP and Internet Ticket holders ONLY. Pre-assigned group numbers await you at this window that are separate from General Admission. Internet Ticket groups will be assigned on a first come first served basis. VIP - Pre-Assigned entry times have been set aside for those wishing to upgrade to VIP status. Once you purchase a VIP, you pick a time you want to enter the haunt, based on availability. This guarantees your entry time in the attraction. General Admission and Internet tickets can be upgraded to VIP if you pay the difference. - General Admission: $14.00 General Admission INCLUDES the Zombie Challenge side attraction Internet Ticket: $19.00 (includes Zombie Challenge VIP: $25. Includes Zombie Challenge

Wells Township Haunted House VIDEOS
Wells Township Haunted House PHOTOS
101 Market Street, Brilliant, OH , Pennsylvania, 43913