400 East Washington, Chagrin Falls, Ohio, 44022

Haunted Houses

Suitable for all guests and families (HALLOWEEN FUN)
Join our email list to receive discount offers and updates.
Ticket And Price Information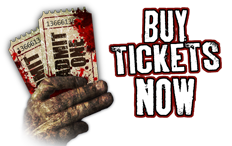 $10- 2 Haunted Houses $23 2 Haunted Houses and the musical "Mel Brooks Young Frankenstein"

Open October 25th-28th. Family Friendly Frights- 6-8 Full on Terror 8-12
400 East Washington, Chagrin Falls, Ohio, 44022


No post found.