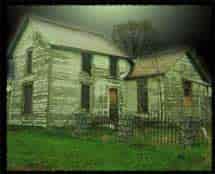 FEARFEST features 3 haunted attractions including 2 haunted houses Sarahs Legend and SlashMasters Asylum AND Zombie Safari Hayride A paintball experience where you ride on custom built trailers with mounted paintball guns and shoot actual live zombies roaming the containment center. A true not to be missed interactive attraction complete with exploding scenes and great fun!
Street Address, Columbia, Missouri, 65202
This attraction is miles from your location. MAP IT NOW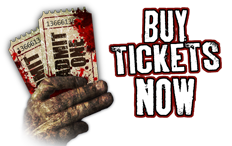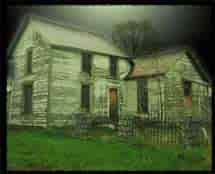 FEARFEST is Mid-Missouri's largest haunted attraction. Sitting on 46 acres get ready for the halloween event of the year. If you only go to one haunted attraction make it FEARFEST! You wont want to miss the event everyone will be talking about in 09! FEARFEST... 4 haunted attractions in one location including Sarahs Legend where the truth will finally be told of what REALLY happened to little Sarah. Slashmasters Asylum, the masters back and hes out for blood....YOURS! Reapers Revenge Haunted hayride and Corn maze. Talk a journey on the worlds largest casket to our very own 13 acre corn maze where the reaper awaits your arrival.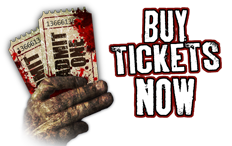 Birthday parties and group rates are available along with corporate events.

Thursday-Sunday - 8pm-10pm weekdays and 8pm -12pm Fri,Sat.
Street Address, Columbia, Missouri, 65202