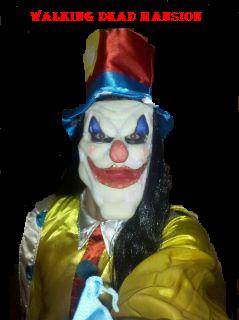 Many props, actors,fog,shrinking hallways, moving hallways, slaughter house and much more.
625 E Jenkins Ave, Columbus, Ohio, 43207
This attraction is miles from your location. MAP IT NOW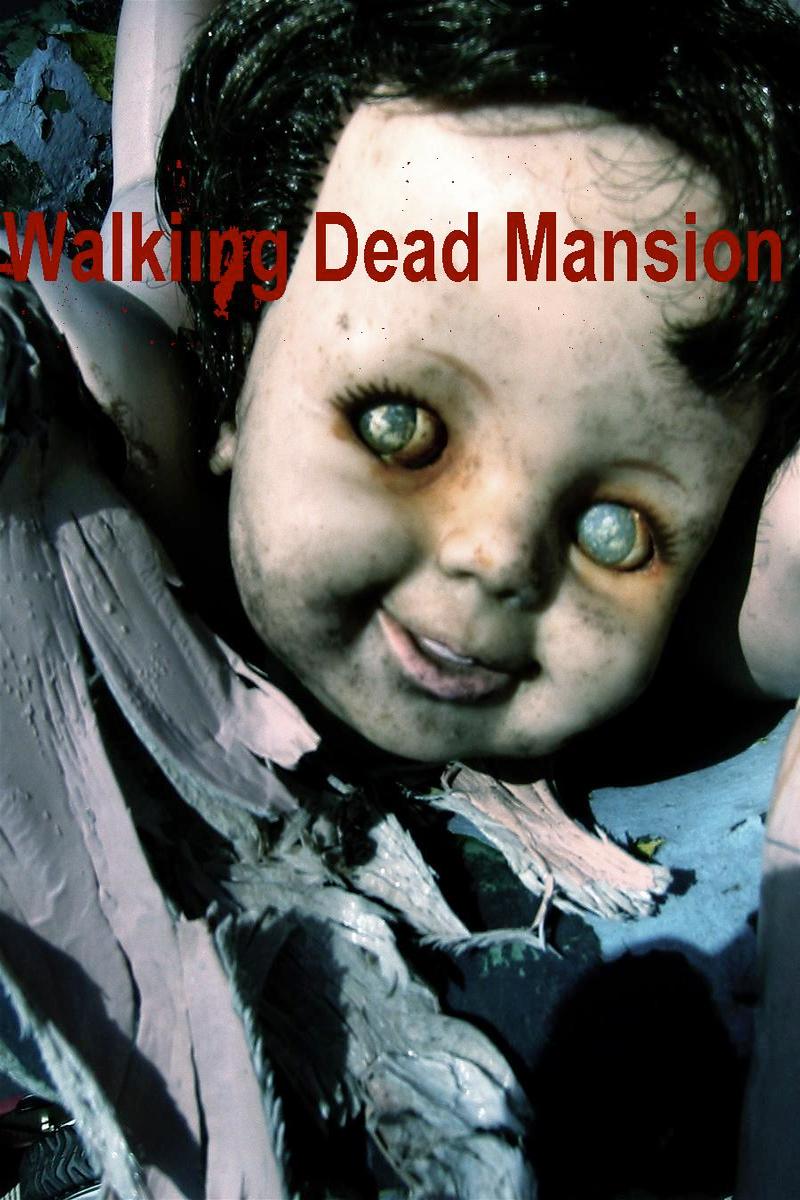 The Walking Dead Mansion in Columbus Ohio is back for it's fourth year. The effects in this haunted house just keep getting better. 2012 was a great production but 2013 promises to be even more terrifying. The attraction is twice as large and we've added even more monsters.
Opeing night Saturday the 12th. $5.00 admission. Be the first victim.

October 12,18,19, 25, 26,31
625 E Jenkins Ave, Columbus, Ohio, 43207