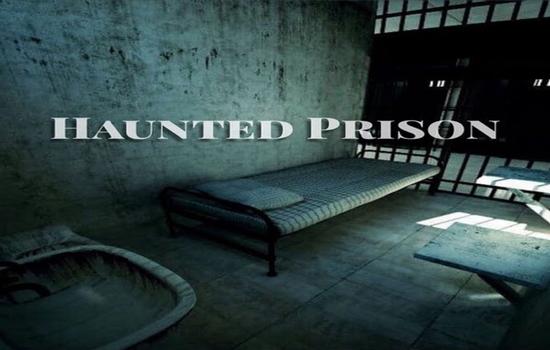 ABOUT "The Haunted Prison"
You and your friends thought you were just going to explore an old ghost town not realizing the trouble you waiting for you. As you explore the old prison in town you begin to realize you are not alone. As your fears grow stronger suddenly the door to the room you are in slams shut and locks you in. All you hear is a sinister laugh that seems to echo from everywhere. Is it the ghosts of former inmates or a deranged lunatic who locked you in? One thing is for sure you must escape and soon! This room is spooky but not scary. You and your friends must explore this haunted themed prison and attempt to escape using the same means as the last inmate. Discover the what to took and see if you can do the same or become permanent inmates! You have 60 minutes!
1625 Bethel Rd., Columbus, Ohio, 43220
888-693-7105

Escape Rooms

Suitable for all guests and families (HALLOWEEN FUN)
Join our email list to receive discount offers and updates.
1625 Bethel Rd., Columbus, Ohio, 43220