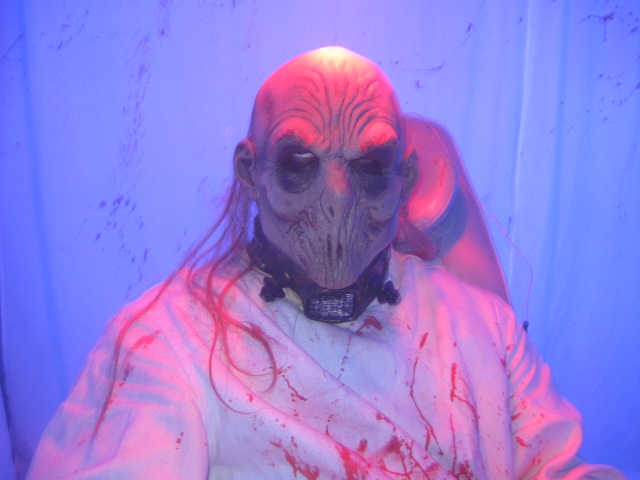 Dr Satan and Dr DeCay DDS have some open chairs waiting for you........are you brave enough?
5625 Lewis Way, Concord, California, 94521
This attraction is miles from your location. MAP IT NOW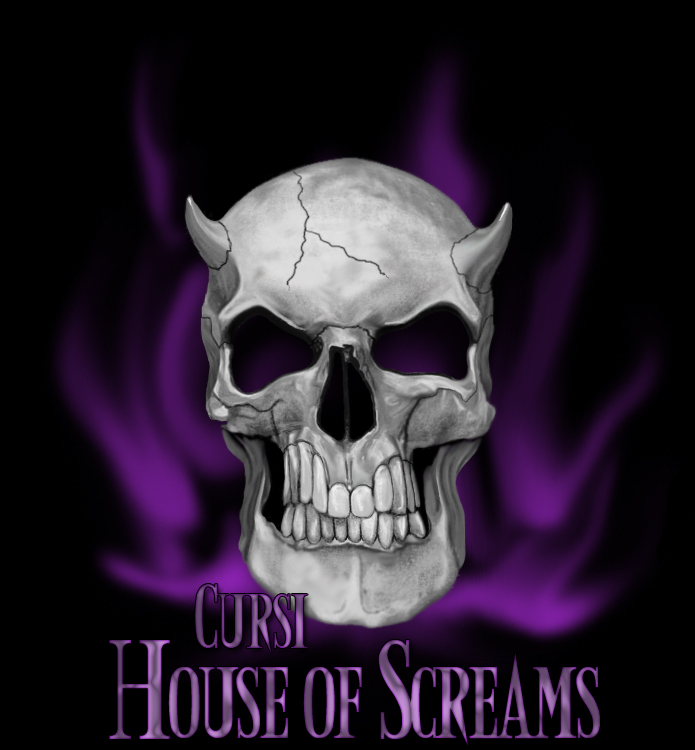 The Cursi House of Screams in it's 18th year,welcomes all ages; however not recommended for small children under 8. Strobe lights, smoke, live actors and sudden spooks are not the only things to be afraid of. For the faint of heart a less haunting experience can be arranged. Cursi House of Screams is a family and friend run Haunted House. It's free, but we do appreciate donations.
Oct 27th, 28th, 29th and 31st - 7:30-10 PM
5625 Lewis Way, Concord, California, 94521