SCREAM COUNTRY HAUNTED FOREST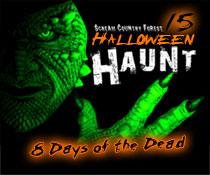 DRUMRIGHT, OK...Scream Country Haunted Forest is a Halloween experience like no other. It is located 2 miles NE of Drumright, Oklahoma DEEP in the woods and haunts over forty acres of DARK twisting forest.
Street Address, Drumright, Oklahoma, 74030
This attraction is miles from your location. MAP IT NOW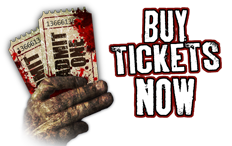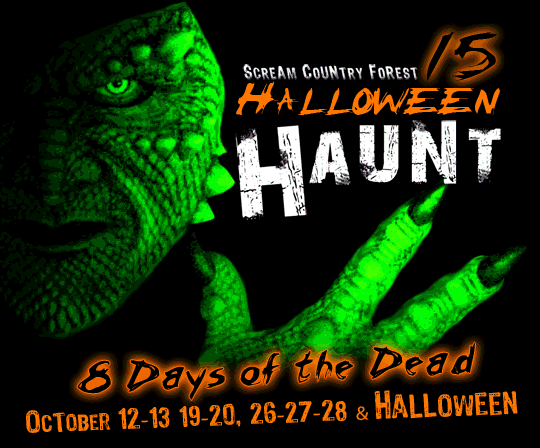 Scream Country Haunted Forest has been thrilling visitors for the last 15 years. This eerie acreage provides the perfect haunted atmosphere for a chilling Autumn night. Our artistic staff is "committed" to changing the theme annually to give you an unexpected experience. This year Scream Country Haunted Forest embraces the lifeblood of the season with an all new journey we call…HALLOWE'EN.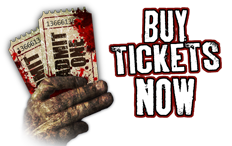 You can purchase tickets soon on our website using PayPal or your Credit Card. For groups of 15 or more e-mail us at contactus@screamcountry.com or call 918-607-FEAR. ALL children 11 yrs & under MUST be accompanied by an adult.

October 12-13,19-20,26-27-28,31
Street Address, Drumright, Oklahoma, 74030